Time for my annual travel blogging round-up, looking back at 2022.
Travel is still the most intense mode of learning and there is still lots to learn so I hit the road to12
countries! After a difficult start of the year (covid), it always went beter ! Enjoy my blog where 2022 brought me.
JANUARI : PERU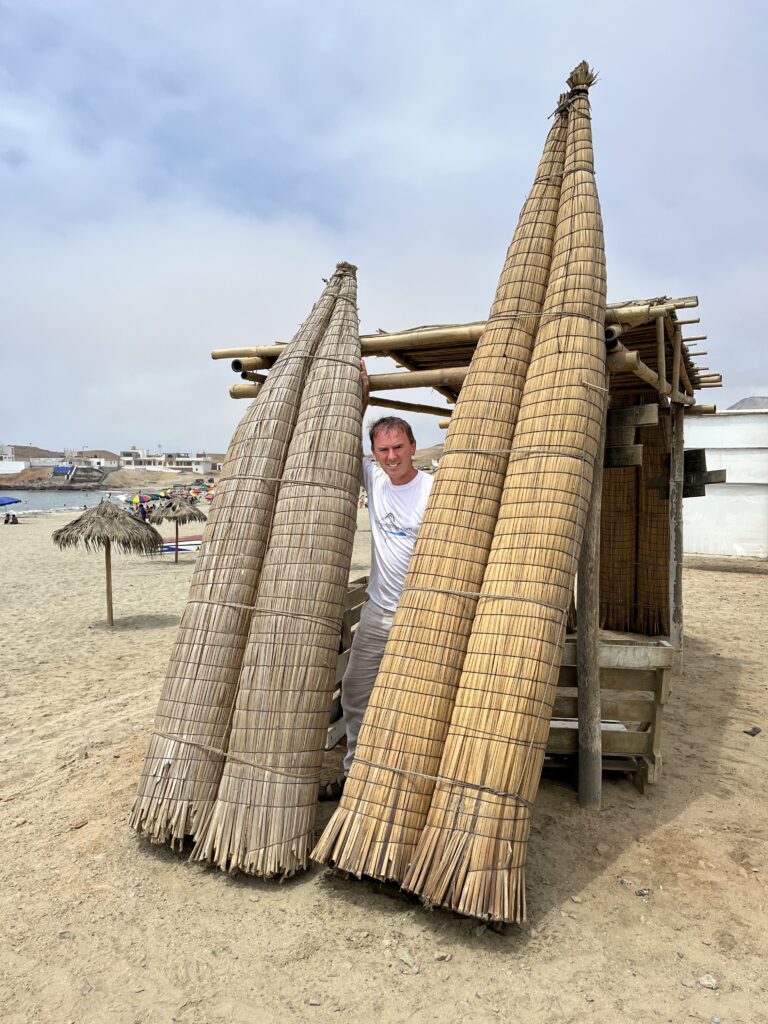 MARCH – Last minute cancelled > BARCELONA
2 days before the trip was planned i was tested positive for covid, and had to cancel this trip. Let's enjoy some pictures from my first visit to Barcelona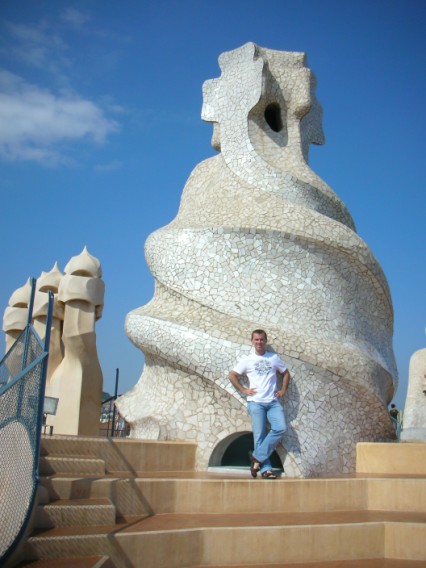 APRIL : THE BIG WEST-AFRICA JOURNEY ( Sierra Leone-Guinee-Bissau-Senegal-Guinee-Mauritania)
SIERRA LEONE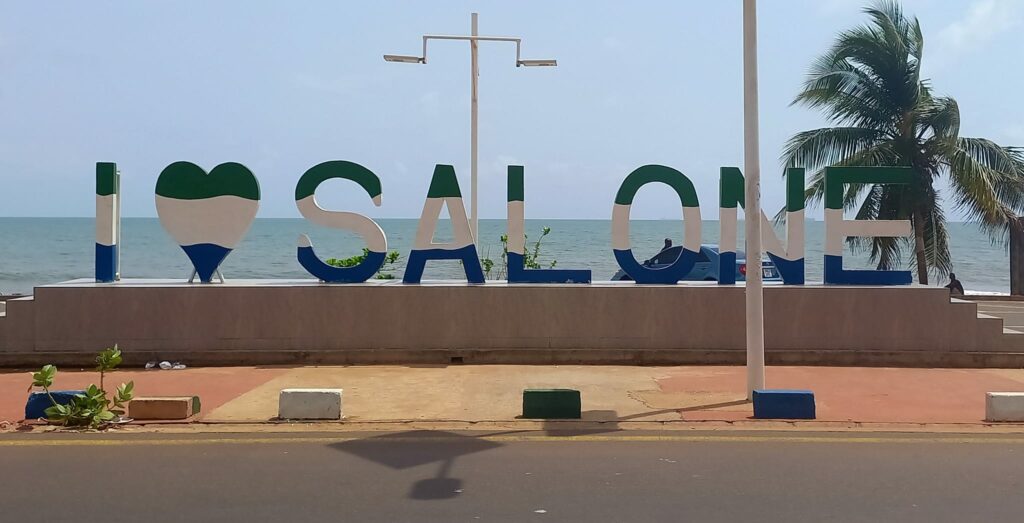 There are many excellent beaches in Sierra Leone. Freetown Peninsula is home to beautiful, pristine and well serviced beaches, but the nearby Banana Islands and Turtle Islands are certainly home to other beaches you can enjoy, too.
GUINEE
Here are some impressions of my visit to The Republic of Guinea. This unknow country was part of my overland trip in West Africa. One of the most difficult parts in the world to travel independently. If you want to visit Guinea make sure you don't miss Fouta-Djalon, sometimes spelt Fouta Djallon in English, is a mountain massif in Guinea, nicknamed "the water tower of western Africa" for its important rainfall.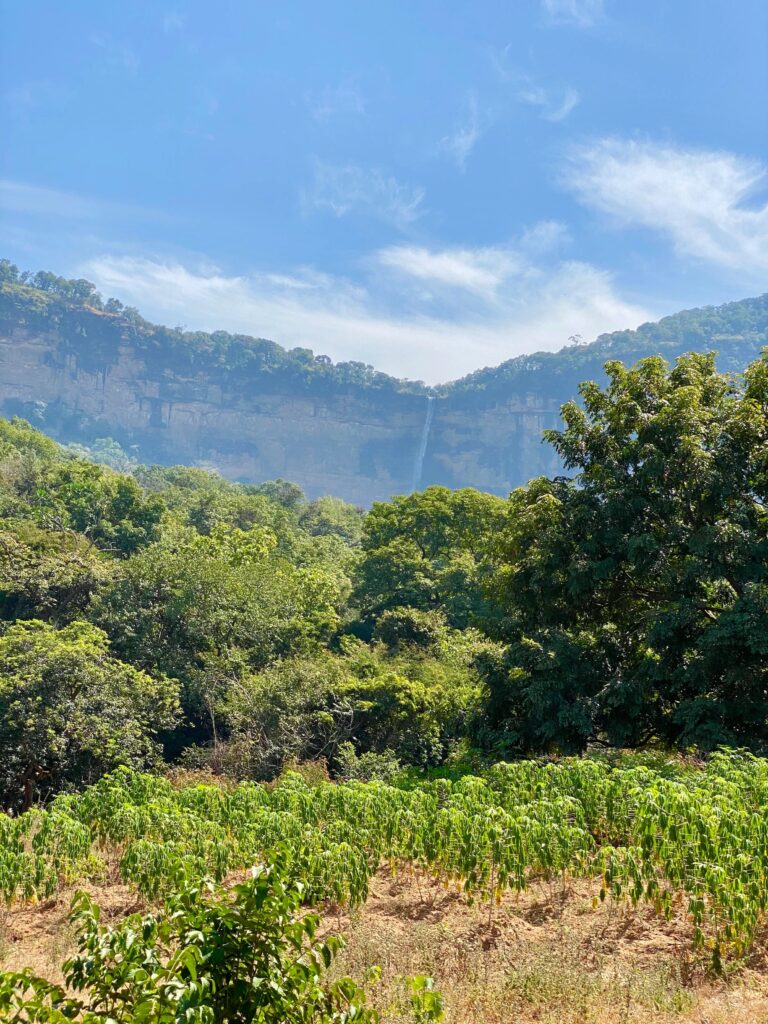 My memories of Guinea will always be ones of such beautiful landscapes.
MAURITANIA
Mauritania was an awesome experience! It has so much to offer for a country that isnt visited a lot (yet), Ali and his team of great and experienced drivers made it even better.
I did so many great things, from visiting Terjit oasis to visiting the ancient city of Chinguetti, where they still got some books that are over 500 years old which are conserved by the foundation there, and also riding the sand dunes with the hiluxes. Best part of this trip was riding the iron ore train through the sahara desert.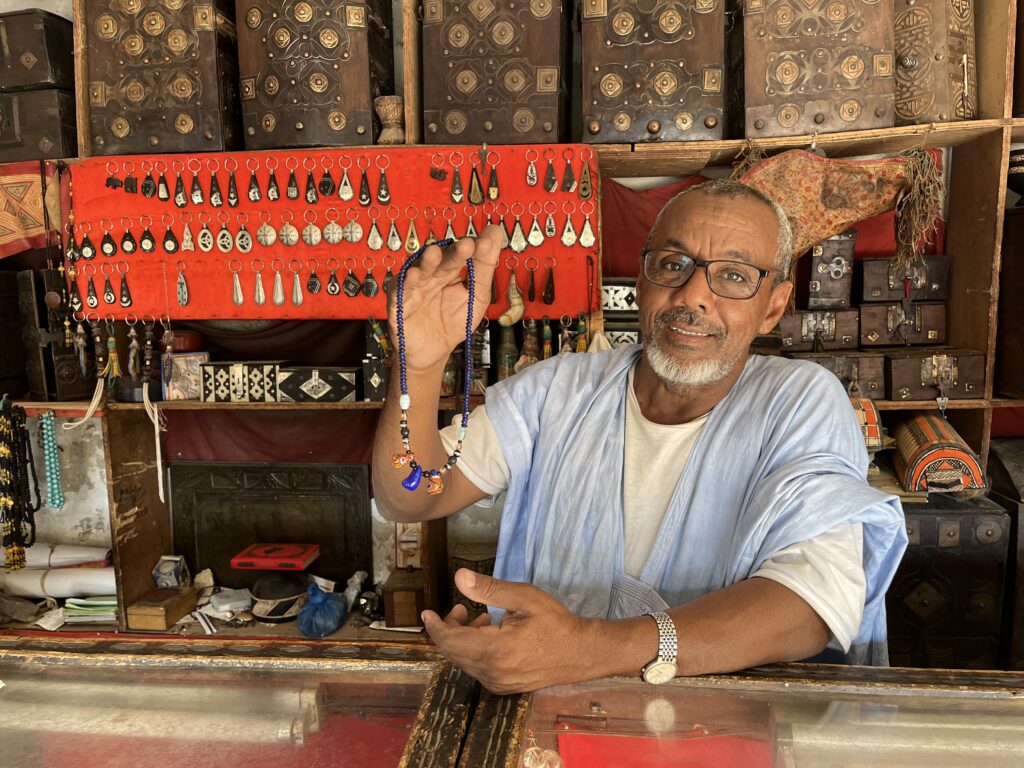 SENEGAL
The last country during my big West-Africa trip was Senegal. A fantastic destination to discover that is situated on the coast of West Africa. Its neighbouring countries are Gambia, Guinea Bissau, Guinea, Mali and Mauritania. This country is by far one of my favourite African countries and one of those African countries that feels a lot like Europe.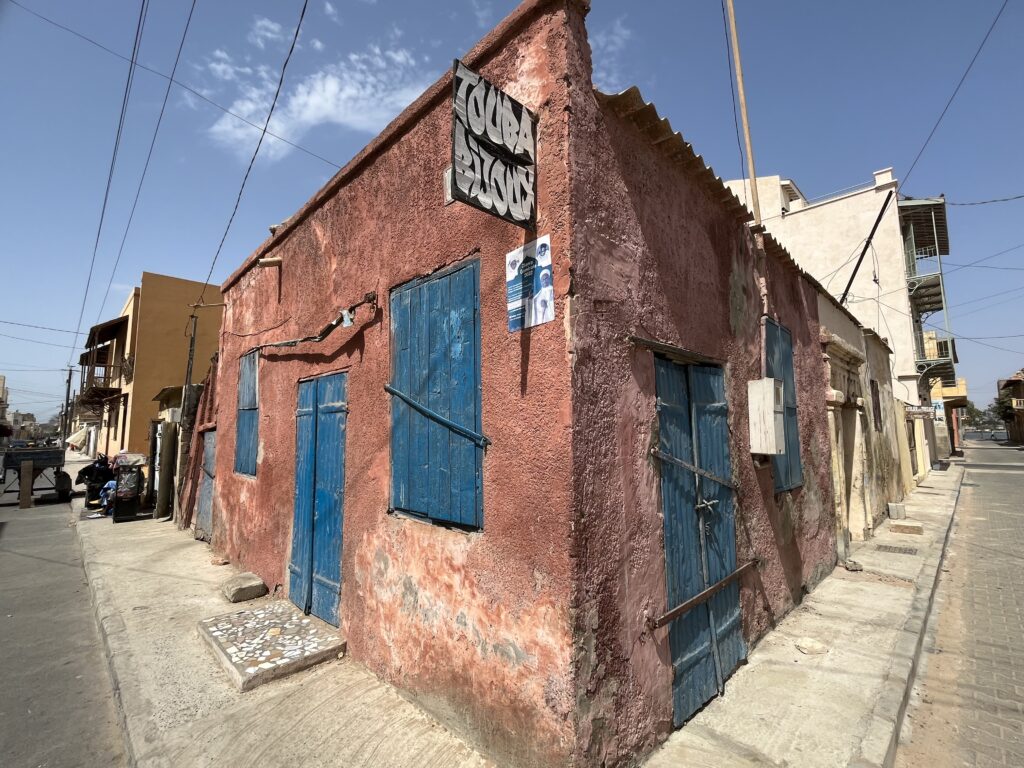 GUINEA BISSAU
Travelling around Guinea Bissau was a bit challenging. It was not easy to find transport to all the destinations i wanted to go…but at the end it went all fine.Contrary to the other former Portuguese colonies, Guinea-Bissau never became westernized. The Guineans maintained their traditions, religions and, last but not least, their fighting spirit. Through the centuries, they steadfastly resisted the Portuguese colonial rulers, and so, Portugal never managed to get a complete grip on the country.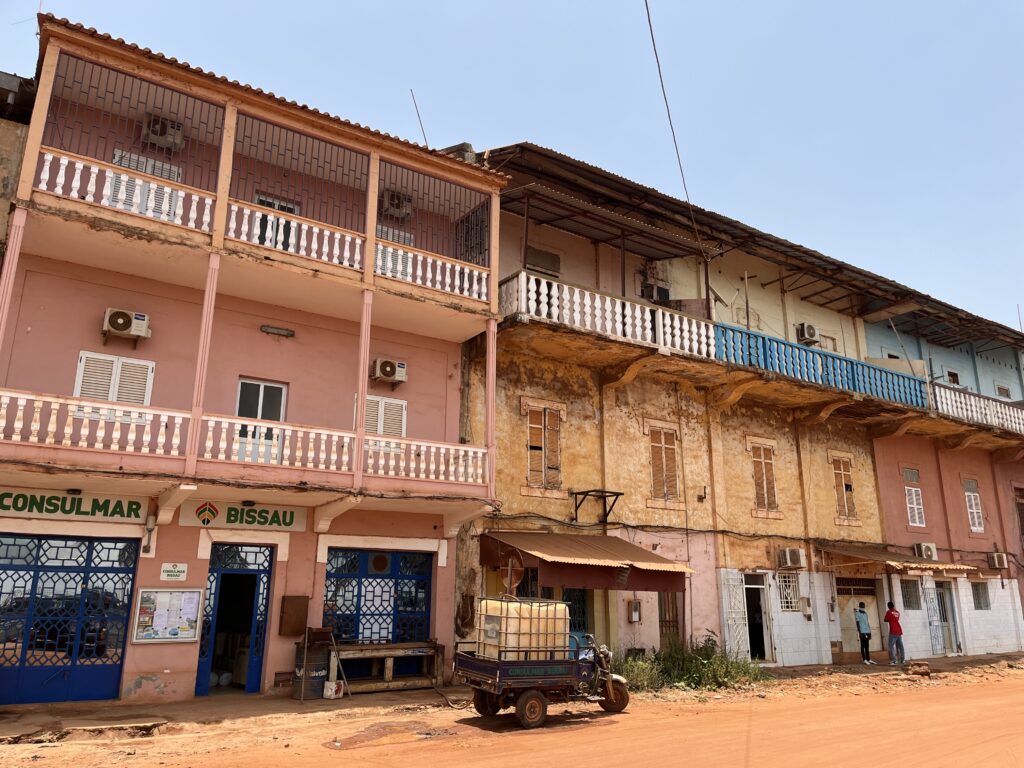 JUNE: LONDON
We went to London especially for the long awaited ABBA concert. The city was also completely submerged for the Queen's Platinum Jubilee Central Weekend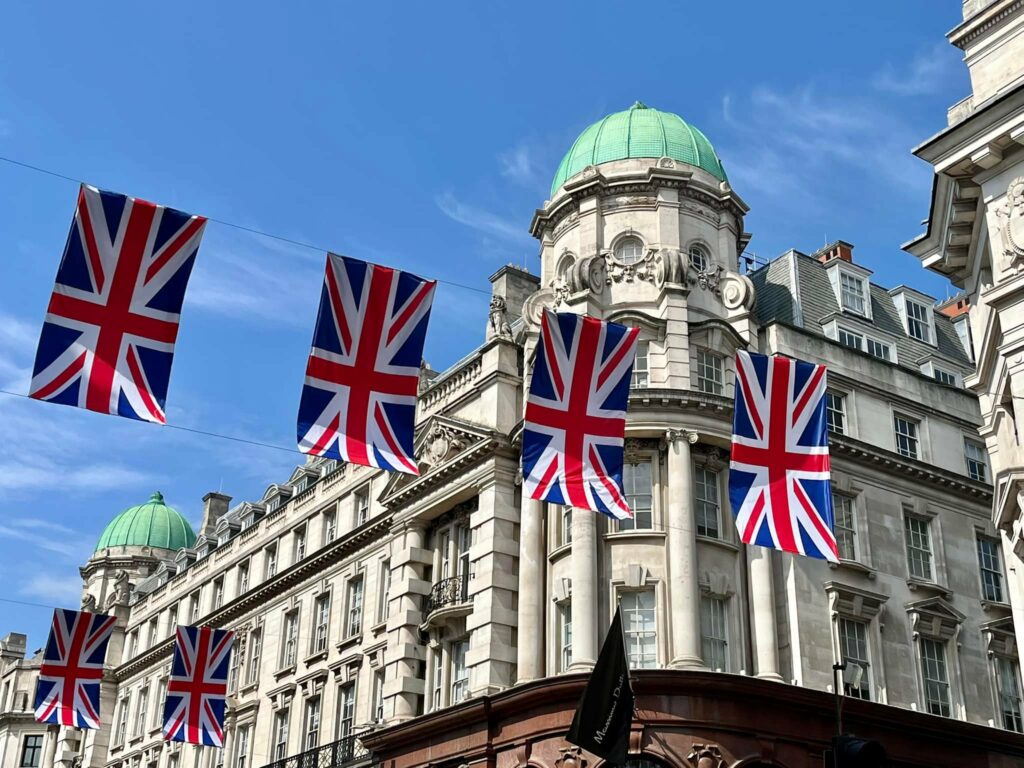 JULY: MALLORCA
Mallorca is the largest of the Balearic Islands and one of the most popular spots to choose for a holiday in the Mediterranean. It's not hard to see why… the abundance of beach resorts, sheltered coves, limestone mountains and Roman and Moorish remains make it a destination perfect for relaxation with enough adventure to call upon whenever you desire. Even we went during the holiday-saison..we have found plenty of qiuet spot. Mallorca was a suprise!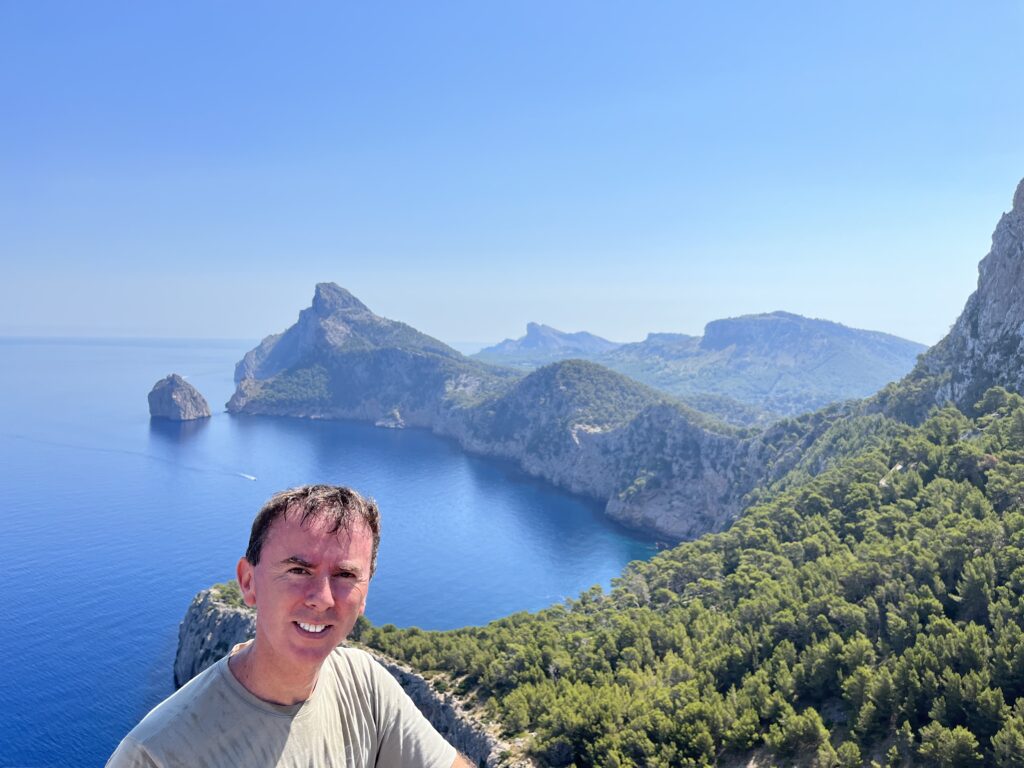 AUGUST: CARTAGENA- SPAIN
Impressions of our visit to the beautiful city Cartagena-Spain.We went to a friends wedding.But if you're looking for reasons to visit Cartagena, Spain, then you really don't have to look far. As the second-largest city in southeastern Spain's underrated Murcia region, Cartagena doesn't get nearly the amount of attention it deserves, and this is a real shame. Packing in everything from a classic Spanish charm, perennially beautiful weather, local gastronomic specialities and incredible history!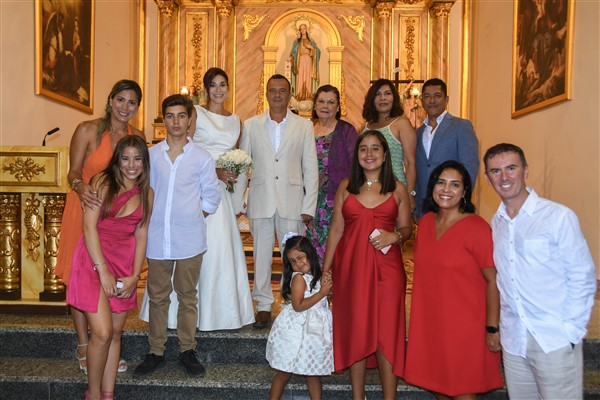 SEPTEMBER: SARDINIA
Sardinian beaches contain absolutely clear waters along with thin and soft sand. This added to the incredible landscapes surrounding the coastlines, make this island's beaches be a unique place for relaxing.But there is so much else to see and to discover. I love Sardinia !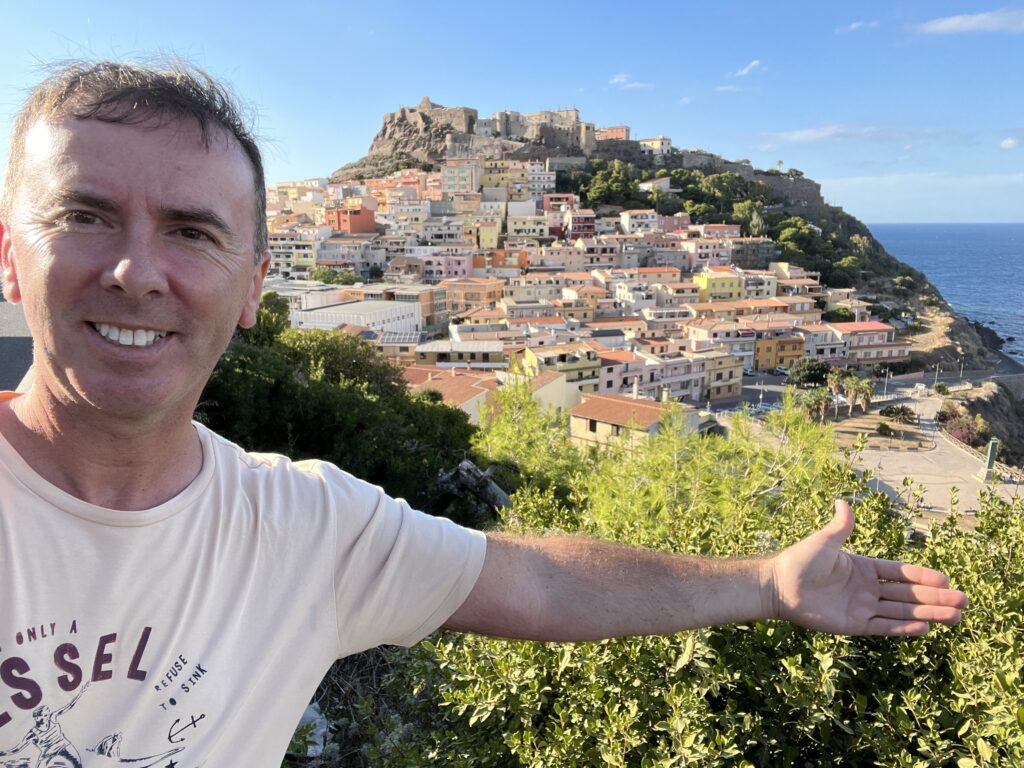 OCTOBER-NOVEMBER : ALGERIA
Algeria is the largest country in Africa and by far one of the most challenging countries I have ever visited when it comes to obtaining a visa. Algeria has a fantastic diversity of landscapes, with the Sahara desert in the south, beaches along the Mediterranean sea to the north, mountains that offer excellent hiking during the summer, and skiing opportunities in the snow during winter. Algeria also has an extremely rich history with 7 World Heritage sites and is one of the most socially developed countries in the whole of Africa. I really liked the country; I would put Algeria into my top 50 countries I have visited in the world. The people were super friendly, the food was good, it was easy to get around, and the country had endless sites to discover, especially when visiting Algiers.The week in the Sahara was magical.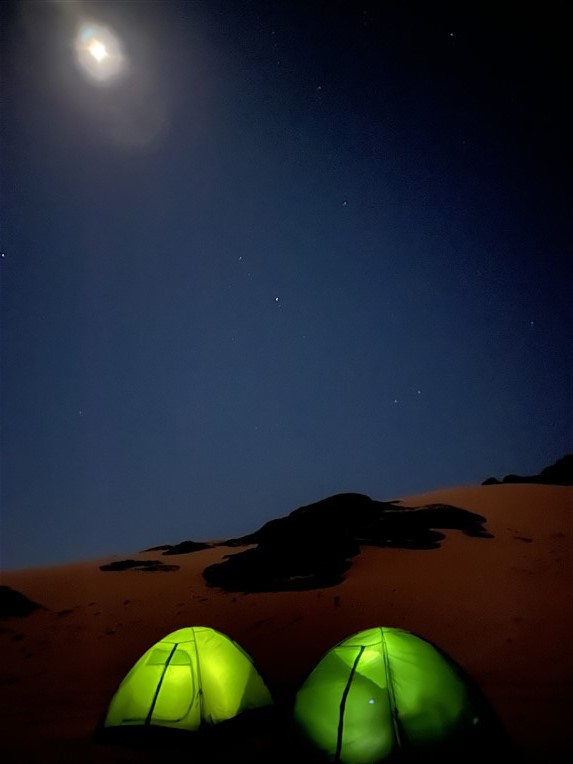 DECEMBER: BANGKOK-THAILAND
Back to Thailand. Still my second home.
Happy new year from Bangkok