For passionate world travelers, 2020 was not an easy year. The Covid-19 pandemic has brought travel and tourism to a near-standstill. My plans to explore Senegal, Crete, Suriname, Algeria and the Dominican Republic have been cancelled by airlines where I've bought the tickets or other countries do not issue visa for some time.
Since my home base is located in Belgium, I took the advantage to make several trips to nearby countries such as France and Holland. Only once in 2020, I was able to travel outside Europe. Turkey was a kind of celebration, because exactly 25 years ago Turkey was my first destination by plane.  During December my wife and I have spent a lovely time at four of the Canary Islands.
I'm curious about how travel will look like in a post-COVID-19 world. No one knows when the coronavirus pandemic will end. No one knows when authorities will lift travel bans but still my hunger to explore the world is big. I keep planning new travels but no one knows when I'll actually be able to take them. There's only one thing that I should expect in 2021 with any certainty: It's uncertainty.
Travel is still the most intense mode of learning and there is still lots to learn so here is my blog where 2020 brought me.
JANUARY 2020 : THE BAHAMAS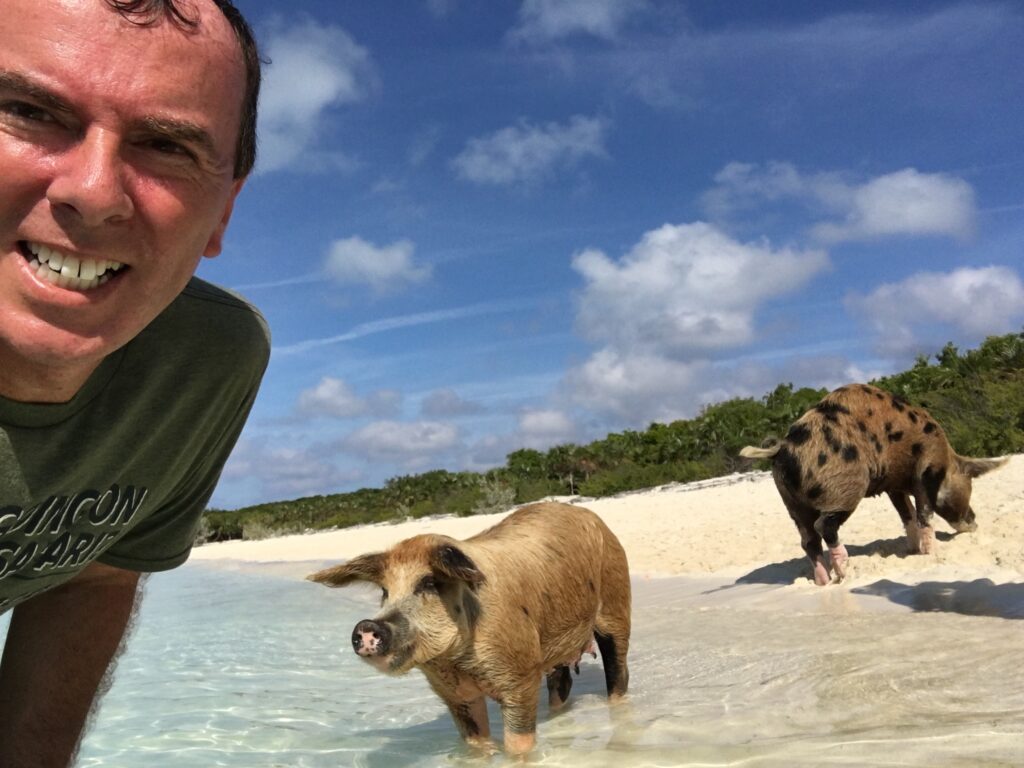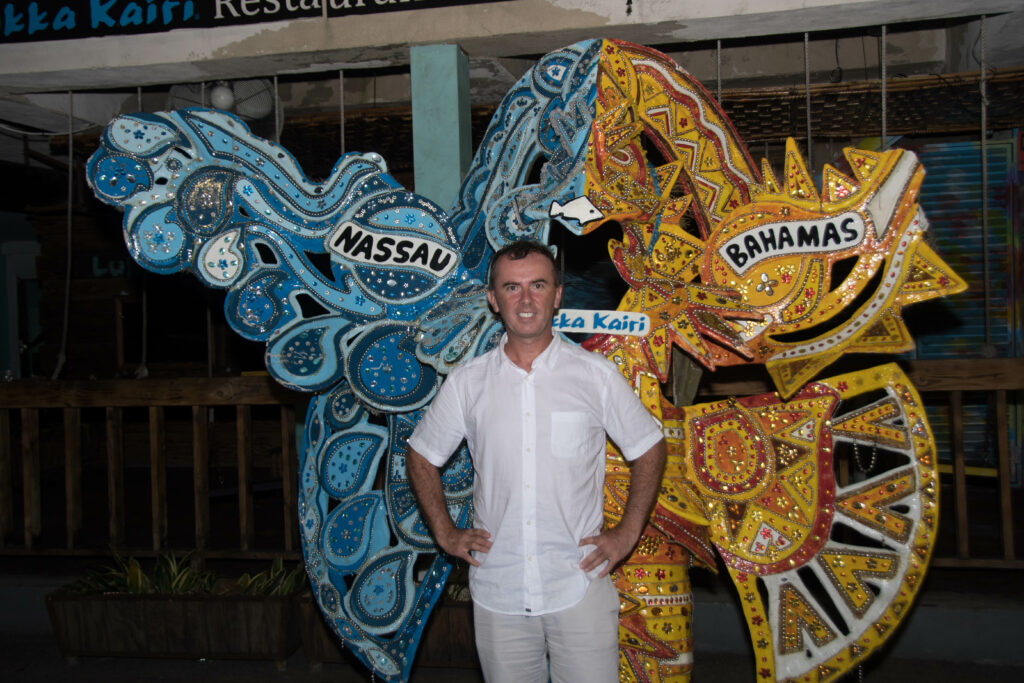 MAY 2020 : EAST-BELGIUM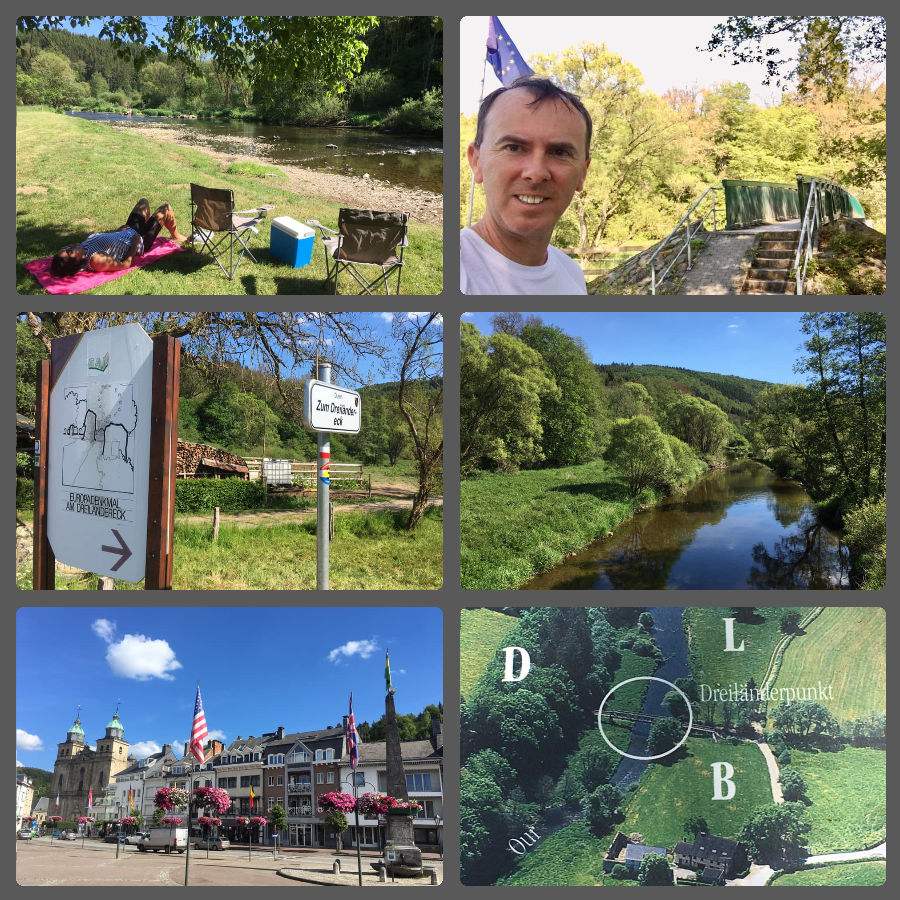 JUNE 2020: BRITTANY – FRANCE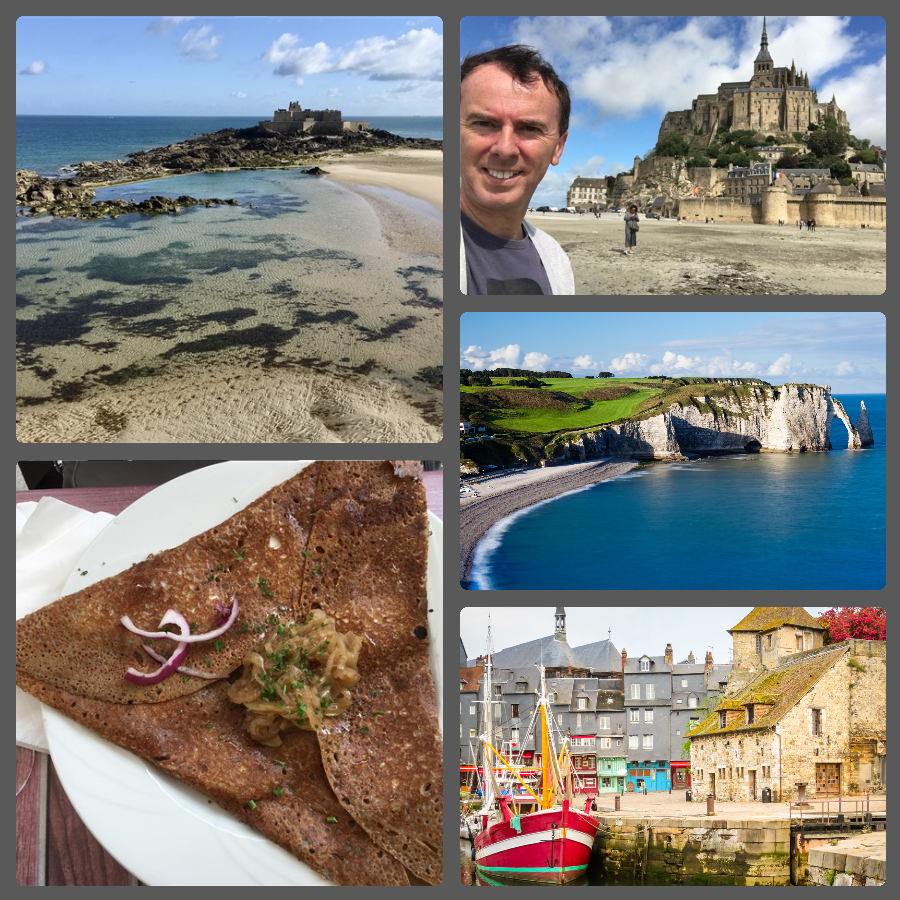 JULY 2020: VERSAILLES – FRANCE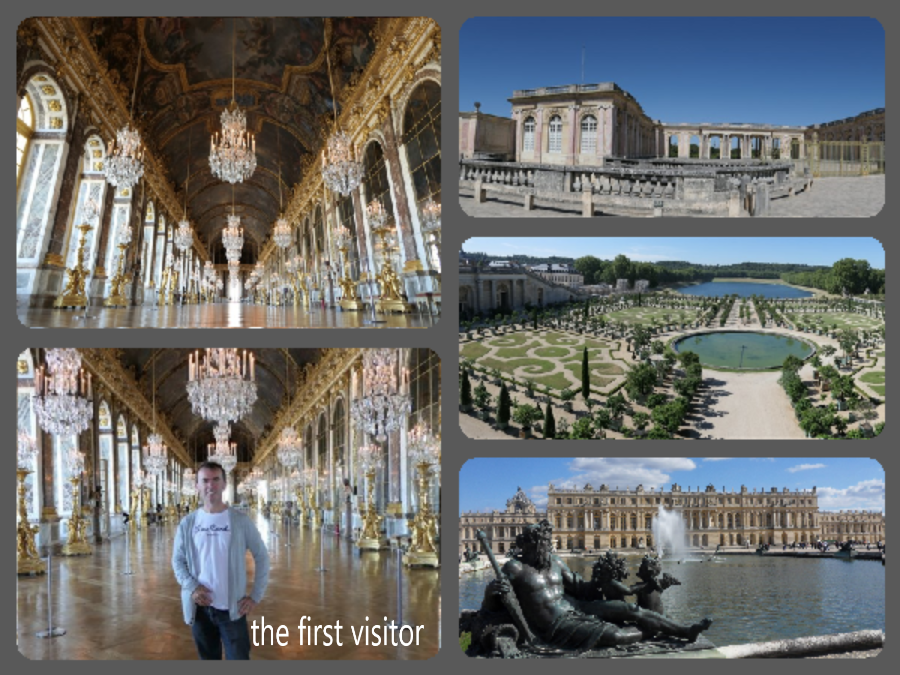 JULY 2020: CONDROZ- BELGIUM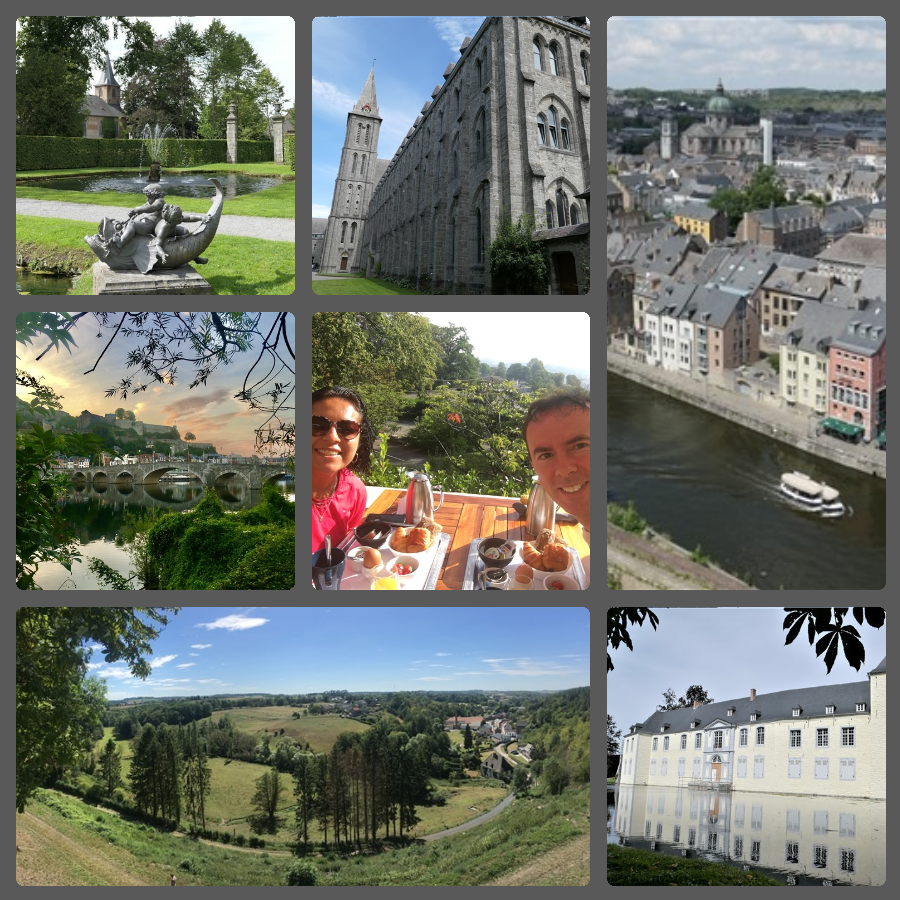 JULY 2020: ALSACE & VOSGES- FRANCE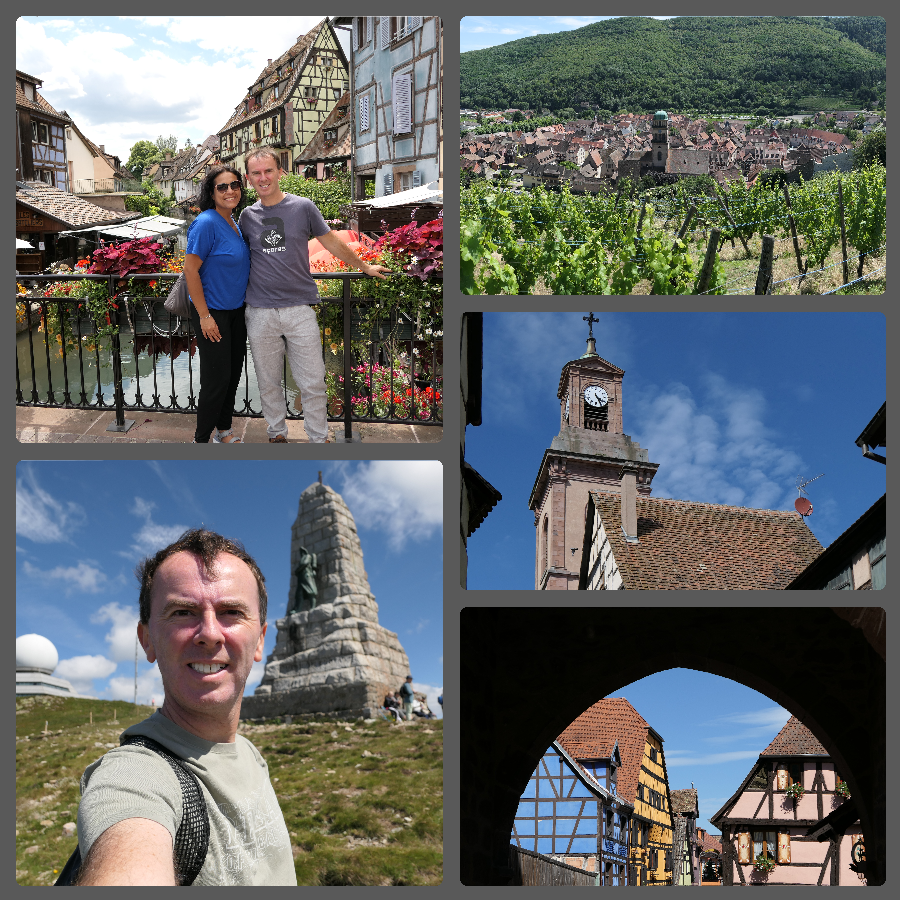 AUGUST 2020: WADDEN ISLANDS- HOLLAND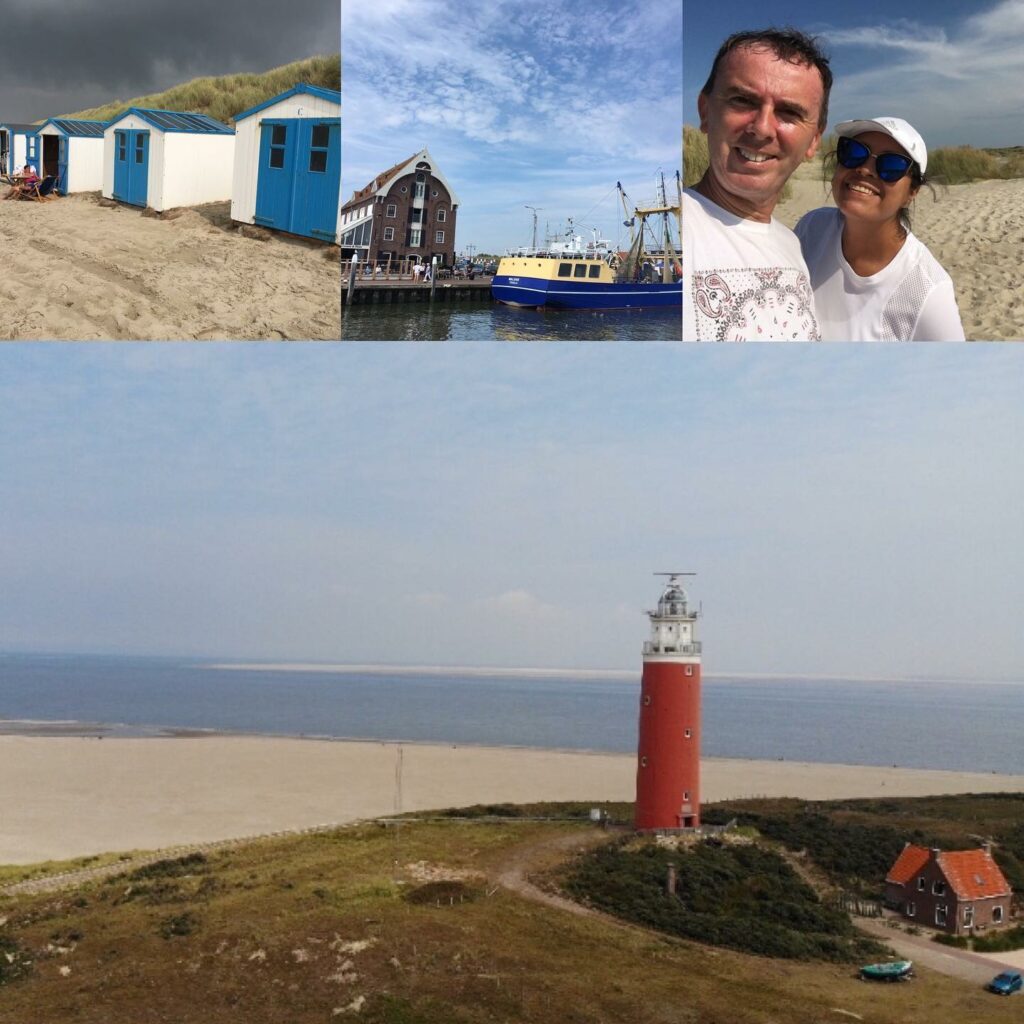 AUGUST 2020: THE VOER REGION- BELGIUM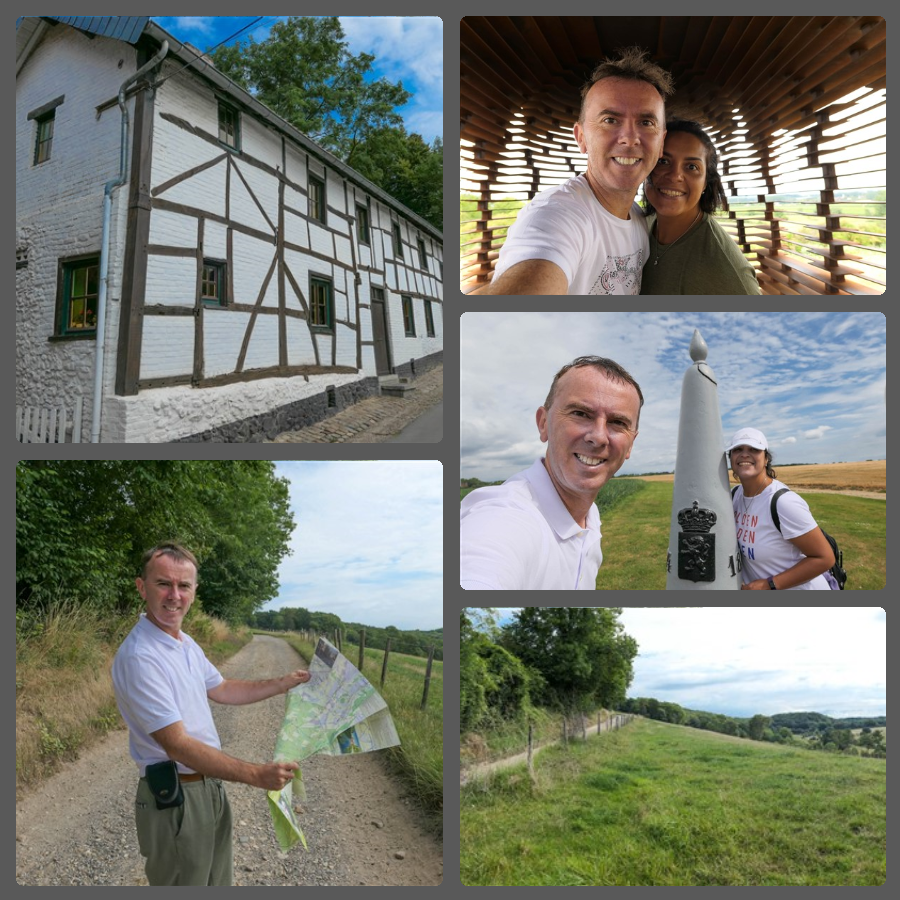 SEPTEMBER 2020: POPERINGE & The Hop – BELGIUM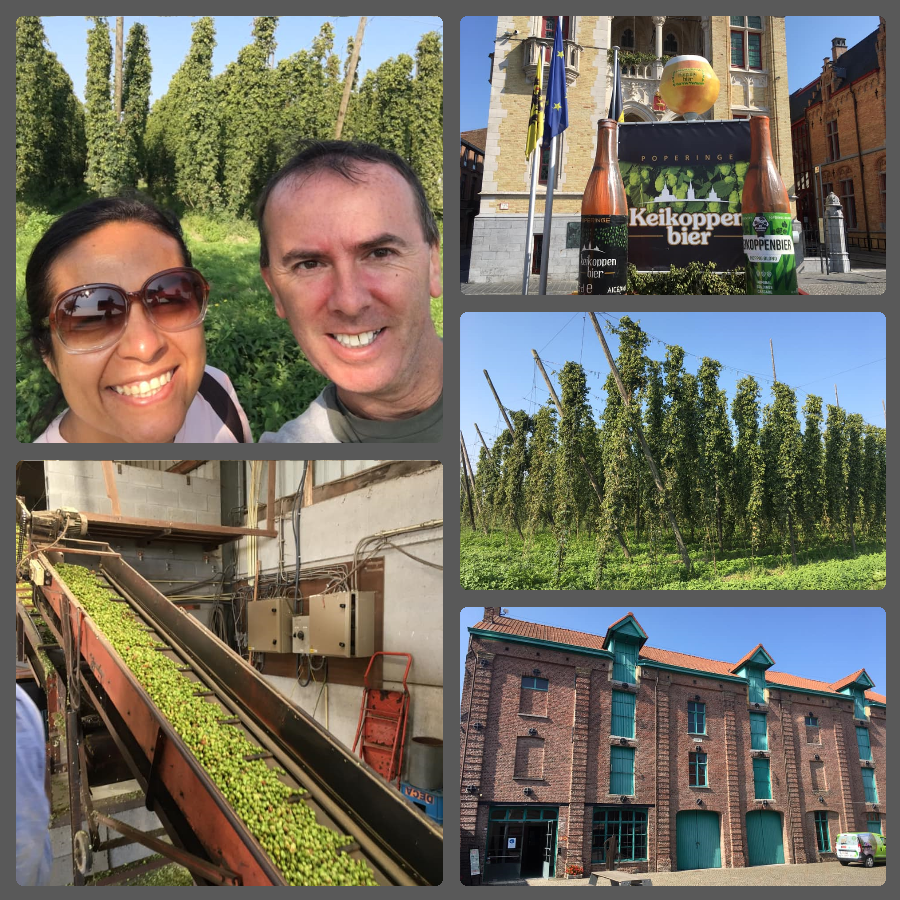 SEPTEMBER 2020: FLEMISH ARDENNES- BELGIUM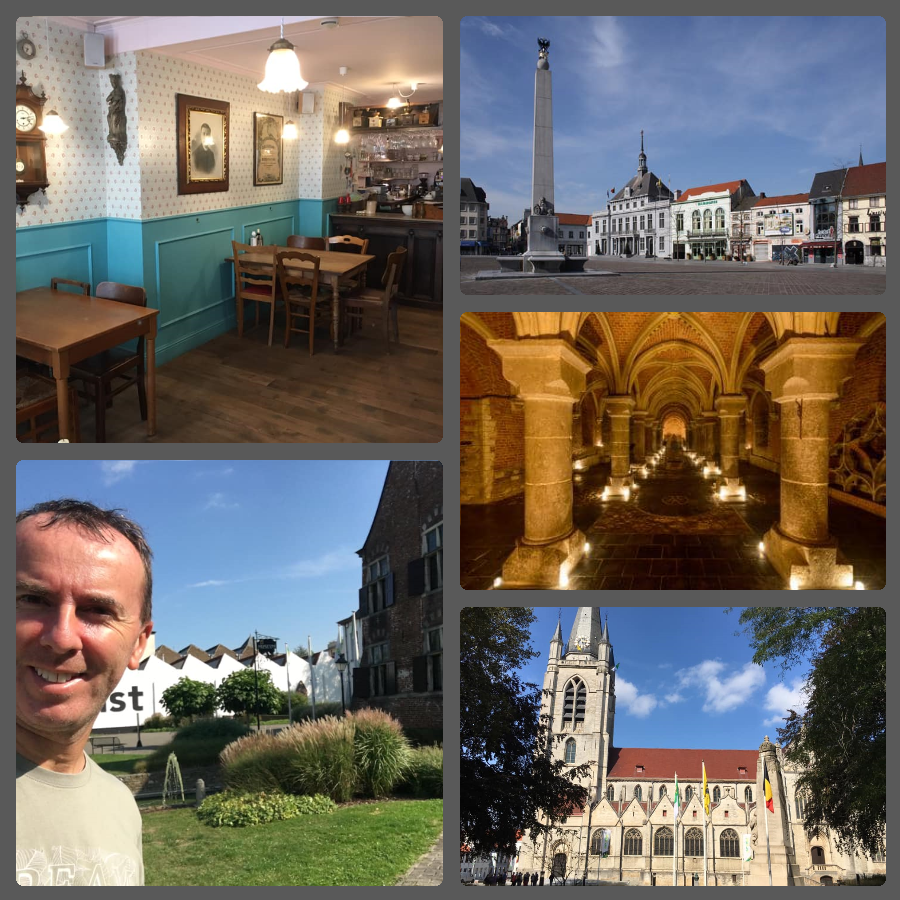 OCTOBER 2020: TURKEY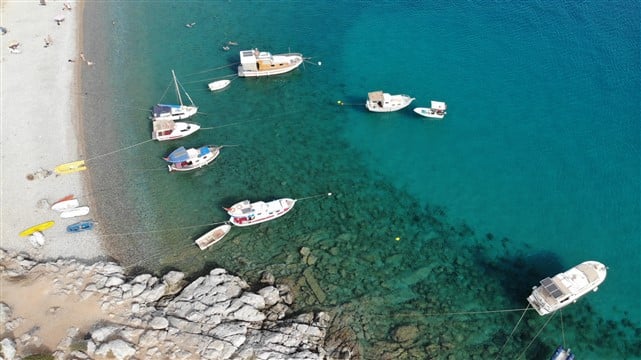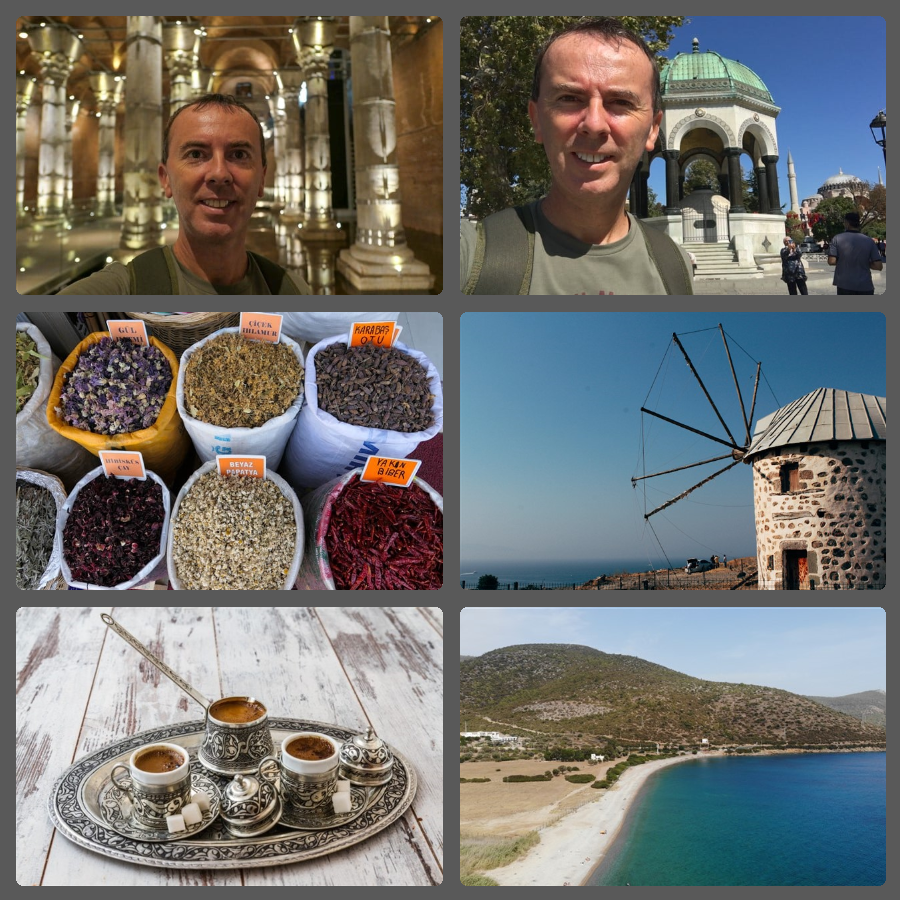 DECEMBER 2020: THE CANARY ISLANDS