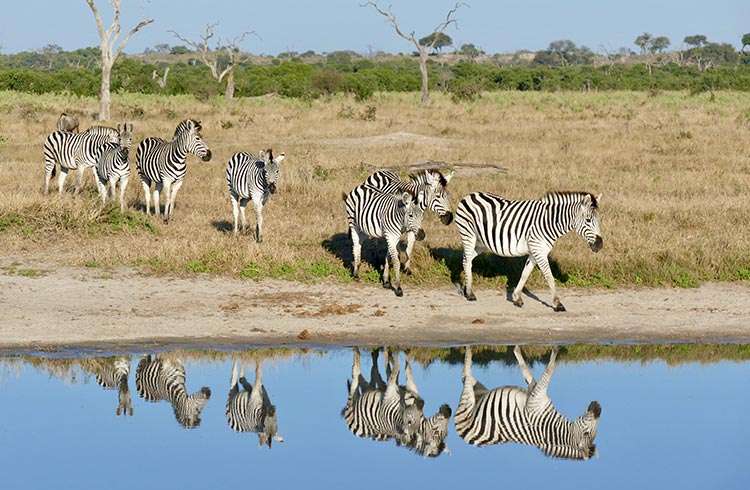 Botswana was part of my big overland journey from Egypt tot South Africa back in 2004. Botswana is nothing short of enchanting! It's home to incredible wildlife, breathtaking national parks, and intriguing local culture and history. It's also one of the most popular destinations in Africa, especially for safaris!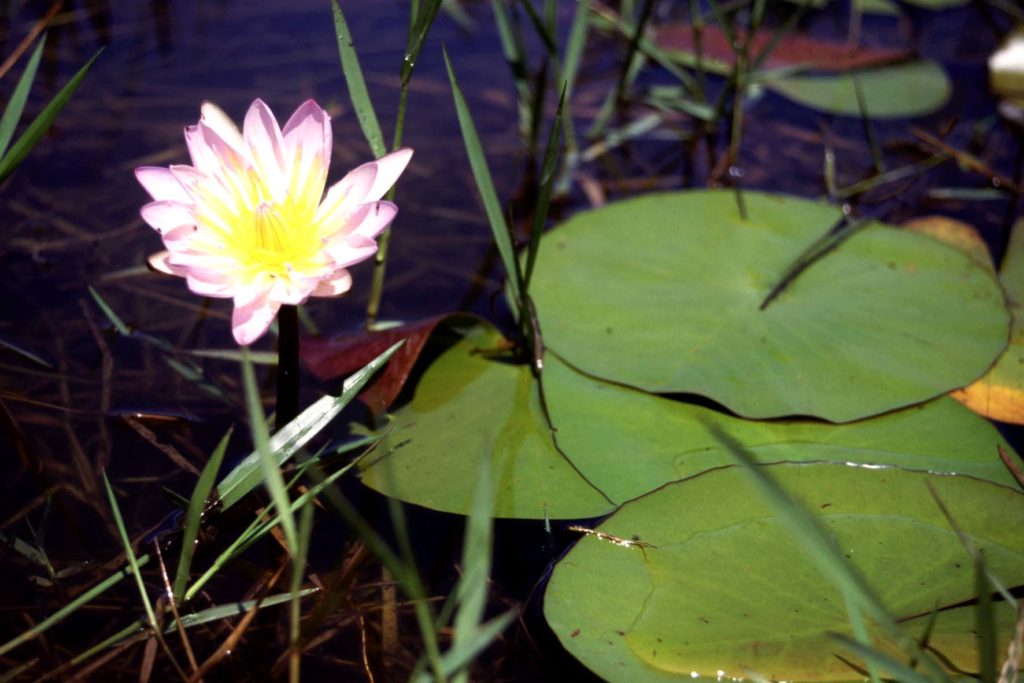 You can choose from 5-star getaways in the bush with no Wi-Fi signal for miles or explore the waterways on a meandering Zambezi river cruise.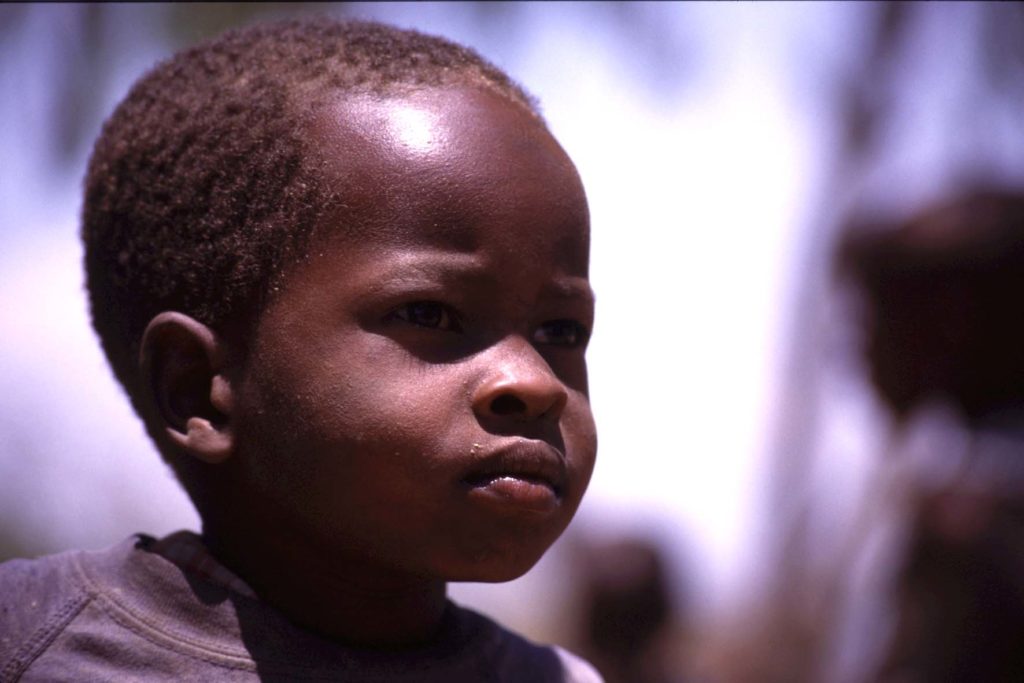 Highlights include spotting elephants in Chobe National Park, exploring the Okavango Delta, and visiting the rhinos at the Khama Rhino Sanctuary.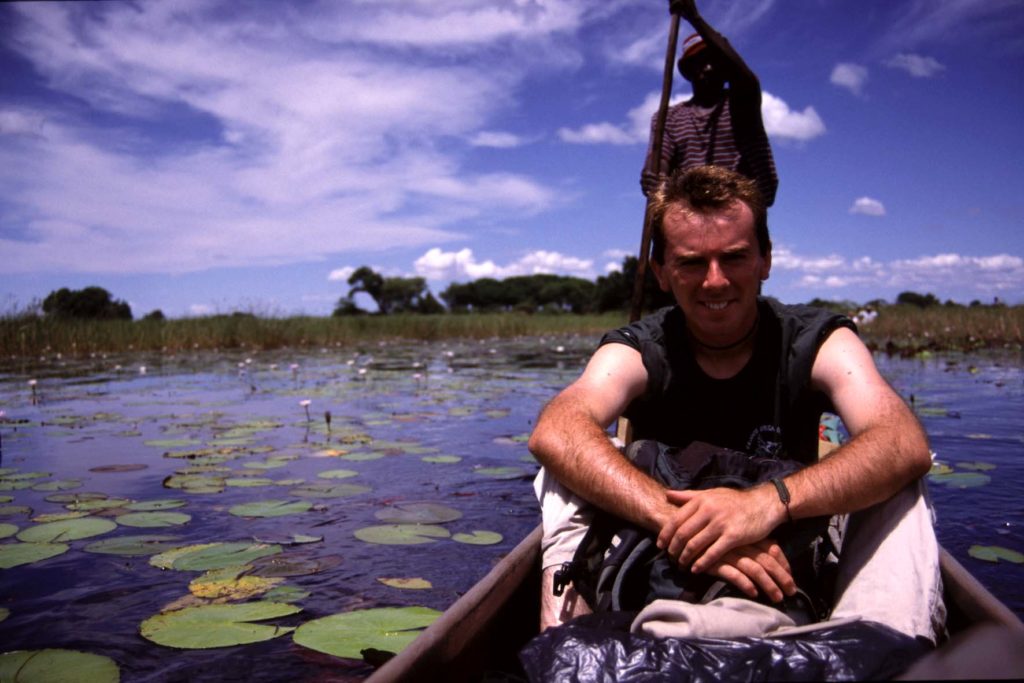 There is no shortage of authentic African adventure in Botswana!