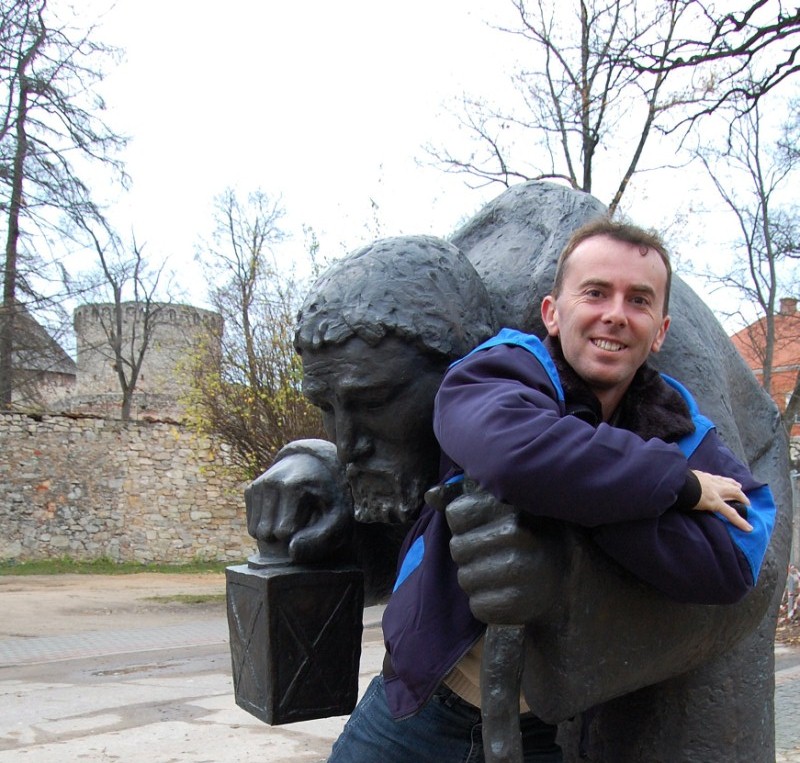 My first visit to the Baltics began in Riga, the capital of Latvia. This country is sandwiched between Estonia and Lithuania and yes, Riga is the biggest and most vibrant city in the Baltics. But I do not only remember Riga. From waterfalls to national parks, Latvia offers great views and plenty of outdoor activities. Beaches, forests and medieval villages.
Most people know Latvia because of its capital Riga, but the country also has an amazing coastline where small villages are sprinkled throughout green pine forests, sand dunes, and hiking trails.
Jurmala is one of Latvia's main beach resorts, popular with rich Russians and because of its proximity to Riga. Even when you don't want to rest on the beach all-day-long, there are plenty of things to do in Jurmala.