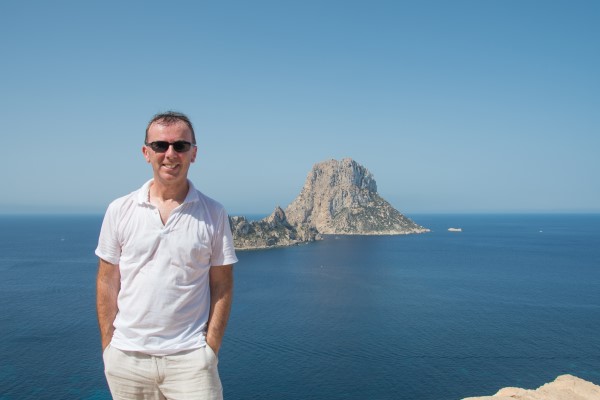 Ibiza is a Balearic Island off the coast of Spain, in the Mediterranean sea. You might know of it as the clubbing paradise of Europe, but it's so, so, so much more than that. I want to share with you some places and expiriences of Ibiza.Let's start with 5 topics why you should go to Ibiza aswel.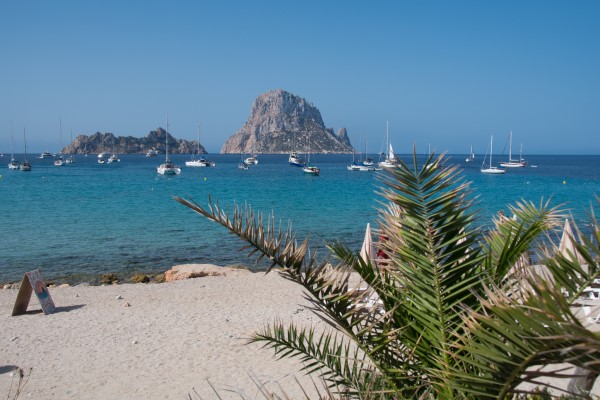 Beaches and Coves
If there's something we need to highlight about Ibiza it's its beaches with crystal clear waters. Ibiza becomes one of those unique destinations thanks to their quality, and you can get to most of them by both land and sea. Cool off in its clear waters and enjoy a true paradise.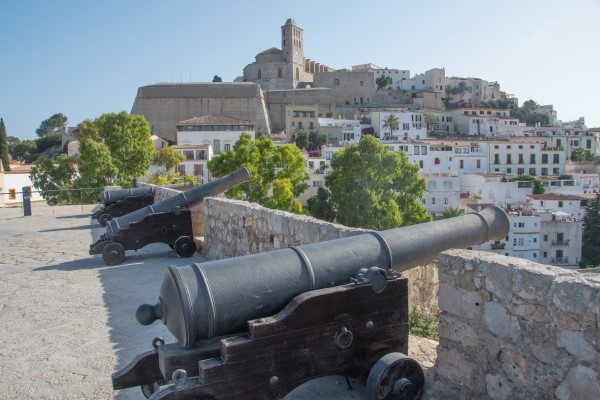 Culture
Ibiza isn't just sea and fun, it's also culture. In both the capital and in the towns on the island one can get soaked up in it. Dalt Vila, the historical centre of the capital, which was declared Heritage of Humanity in 1999 and Puig de Missa de Santa Eulalia are some of the places you can't miss visiting.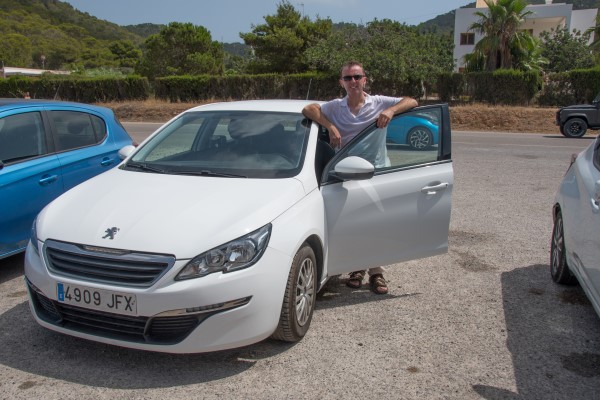 Gastronomy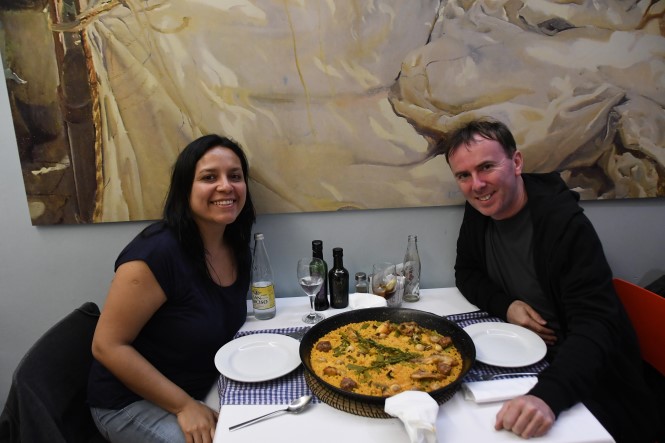 Ibiza offers Mediterranean gastronomy where fish and fresh food predominate and where year after year tourists keep being impressed by the delicious flavours.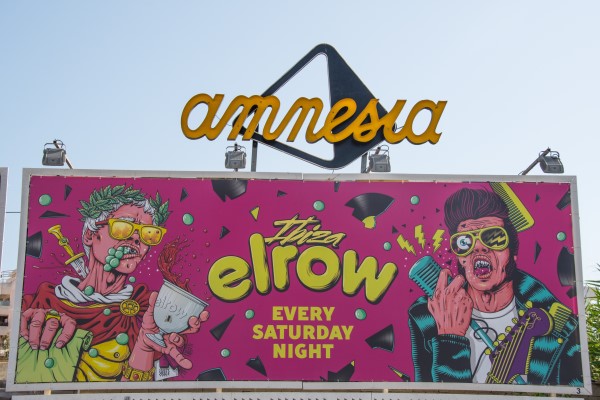 Leisure and Variety of Nightlife
Ibiza is known for the variety of its nightlife and if anything can be assumed, it's that you're going to have some fun. From world famous nightclubs to private parties where fun is guaranteed. Yet, it's not all about parties; there are also lots of daytime activities to enjoy such as handicraft markets for example.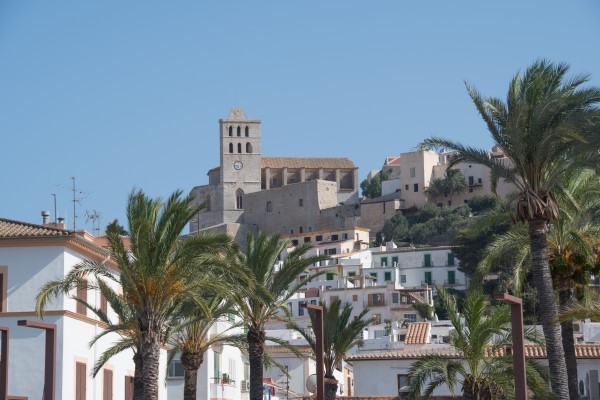 Marinas, special hotels and even the most chic fashion make Ibiza a special luxury hotspot. From large companies to public figures, many choose Ibiza as their holiday destination. The island has such pull that even film directors have chosen Ibiza as their film set.
These are only some of the things that make Ibiza a special destination. If you want to enjoy its sun and beaches, the summer months are the best time to get to know Ibiza. However, you should know that visiting Ibiza in winter is also a great option for getting to know the island fully and enjoying a different type of holiday.