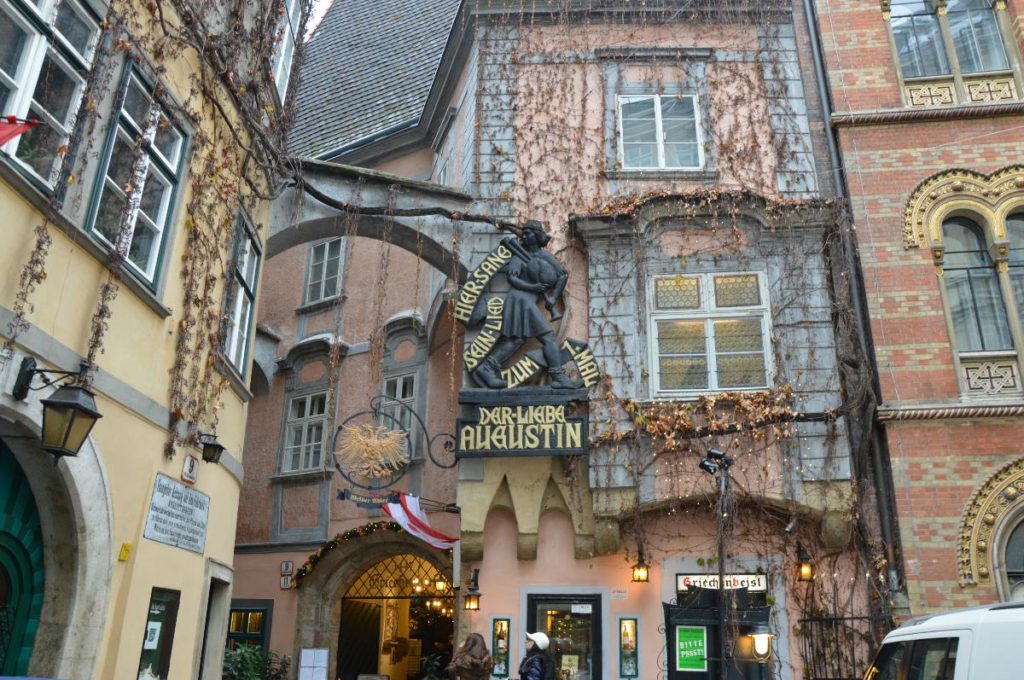 I have been twice to Austria, but both visits were back in the 90ies, in the early years of travelling and exploring the world.
In this report i would like to introduce some places i have been to.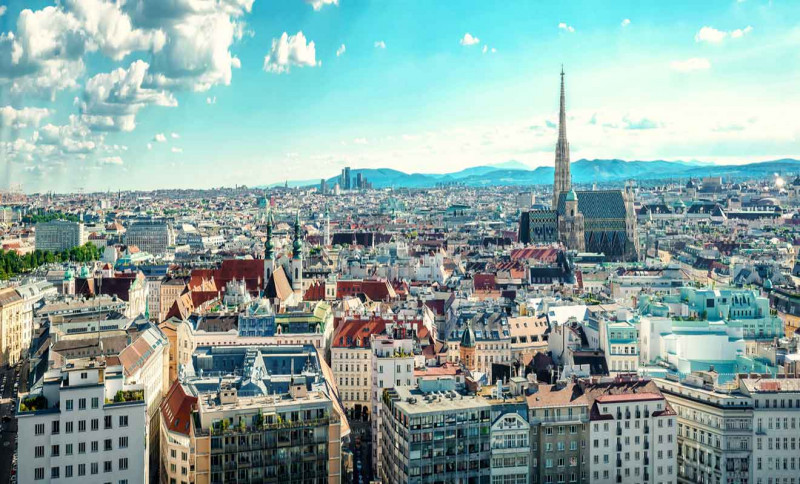 St. Stephen's Cathedral is a great representation of Vienna architecture and a real landmark – you can find its silhouette on most souvenirs or as part of the most emblematic images of Austria!The building is such an icon it HAS to be among your best things to do in Vienna, no question about that!
I recommend taking the Old Town tour which also includes a cathedral visit. After this underground adventure, I recommend climbing up to the magnificent South Tower.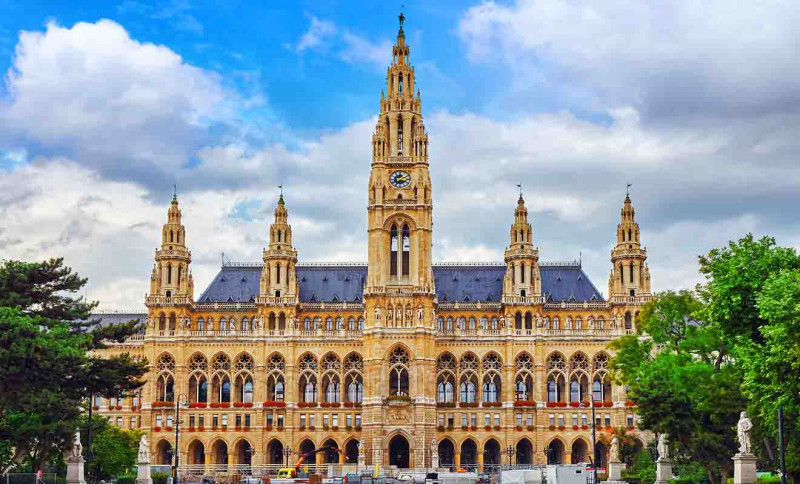 The Rathaus, also known as City Hall and located very close to Hofburg Palace, is one of the biggest and most monumental buildings among the Ringstraße, so you should definitely see it!
Another great attraction for visitors is the Rathausplatz, an important plaza in Vienna for its size and the singular designs of nearby buildings.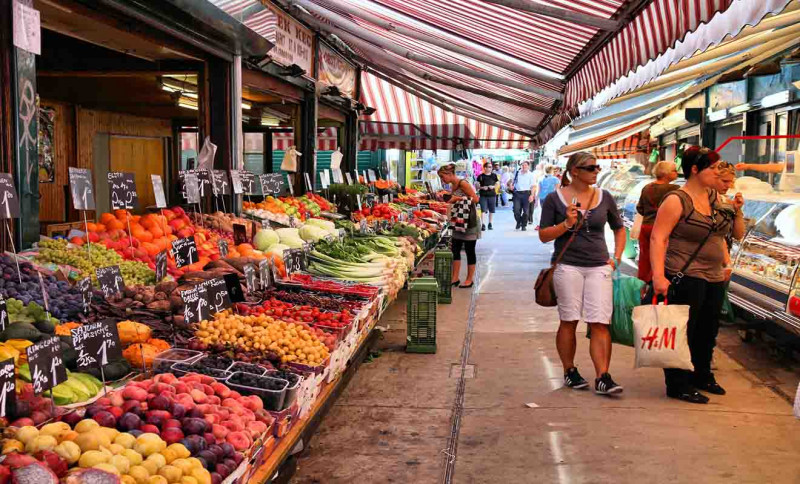 Naschmarkt is a local market ideal for top-chefs, culinary aficionados, students, antique hunters, and anyone else who just wants to see where locals go and enjoy some food and flowers!
Eating/Drinking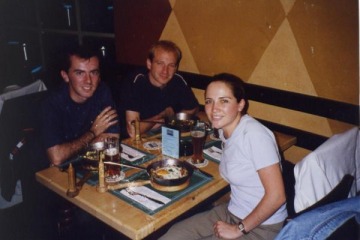 Austrian cuisine is generally very simple. It's not showy, pretentious, or fancy. But boy, is it delicious. Knowing us, eating some traditional Austrian food was a priority. Overall, we tried different dishes keying in mostly on Viennese classics such as wiener schnitzel and apfelstrudel (apple strudel). Here is my list of food items i would like to recommend you to try: 1) Austrian Goulash (tasted more like Pörkölt) 2) Schnitzel (Wiener Schnitzel vom Schwein) with pork 3) Viennese potato salad (Wiener Erdäpfelsalat) 4) Viennese Apple Strudel (Wiener Apfelstrudel)