As the end of 2018 nears, i'd like to look back to another amazing year.
Travel is still the most intense mode of learning and there is still lots to learn so I hit the road to 14 countries!
1.ESTONIA
A february day ( -14°C) in Tallinn, it was so cold in the capital of Estonia!
But the cobbled streets, Gothic architecture and good food of medieval Tallinn Old Town put this charming city
on top of the most charming cities in the world i have been too.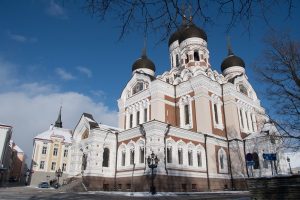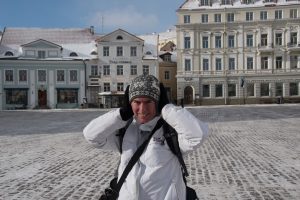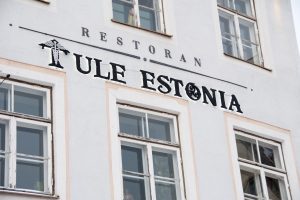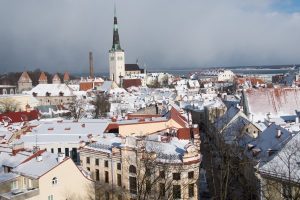 2. FINLAND
A new report claims that Finland is world's happiest country.
Helsinki is the capital of independent Finland, since 1917. Before it was under the Swedish and Russian rule.
I went to visit Helsinki on the coldest day of the year!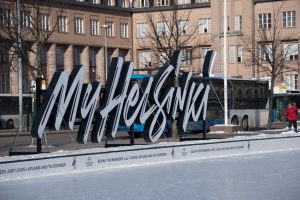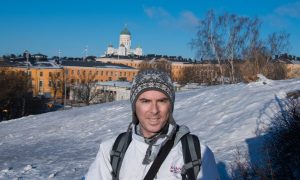 3.NORWAY
A visit to the capital of Norway and the very top of Europe: The Arctic region around Tromso.
It was cold, very cold, but I could see the northern light!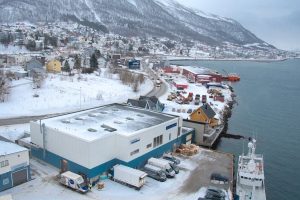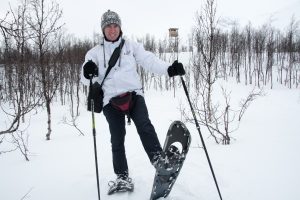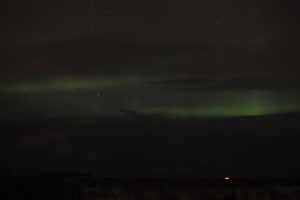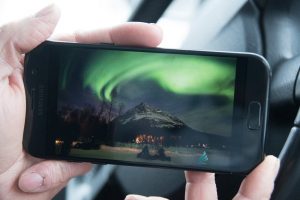 4. MADRID
Another trip to the capital of Spain, but this time especially for the 40th Birthdayparty of Katia.
An unforgettable event in one of our favorite countries in Europe!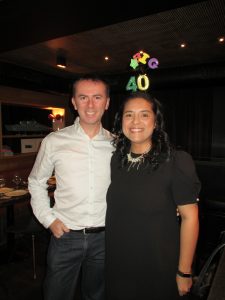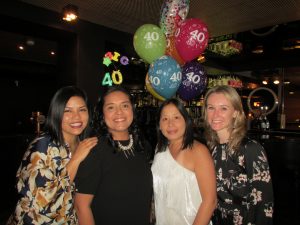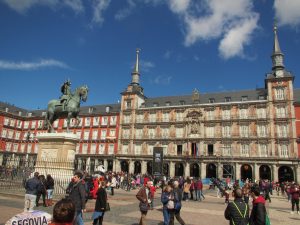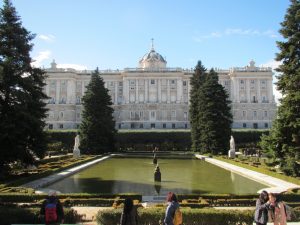 5. COLOMBIA
The longest and most adventures travel this year was a long journey from Colombia all the way to Mexico.
Colombia was the first country we visited.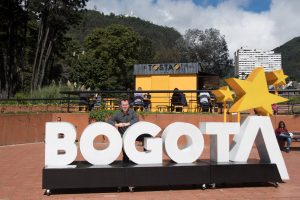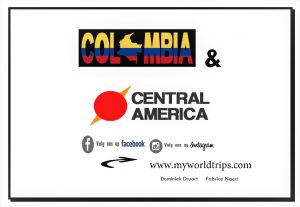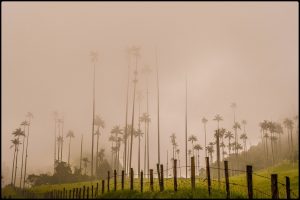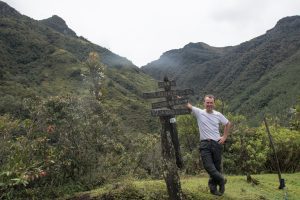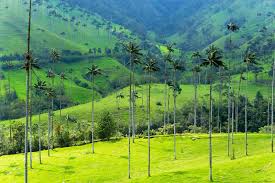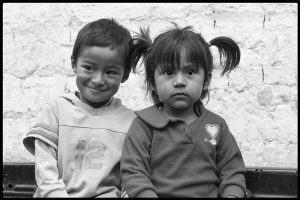 6. NICARAGUA
Despite the civil unrest and protests against the government we have had a fantastic time in Nicaragua.
Nicaragua is the largest country in Central America.It has a tremendous mix of natural beauty volcanoes, lakes and rainforests and historical sites.
Nearly one-third of Nicaragua's population lives in the capital, Managua. Nearby Granada, one of the first European cities in mainland Americas,
boasts colonial architecture while the city of León is known for its university.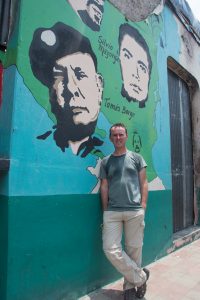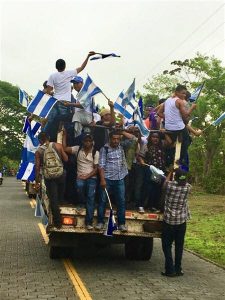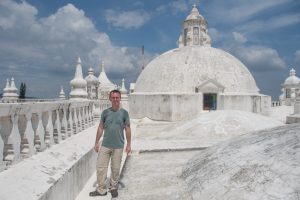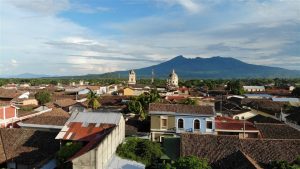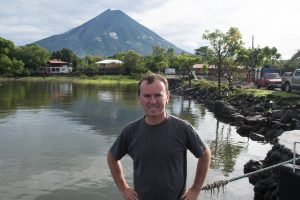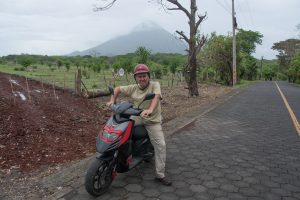 "Holiday at the Corn Island"
We have spent some fantastic days at the Corn Islands; two islands 70 kilometers off the Caribbean Coast.
These two islands offer a superb opportunity to see the Caribbean side of Nicaragua in a beautiful and mostly unexplored environment.
I did some scuba diving as well. The regular 'Caribbean' features are all present: turquoise water, white beaches, green palm trees and stunning reefs and marine life.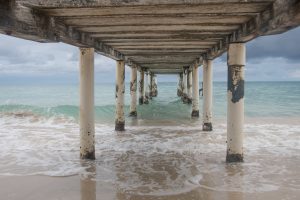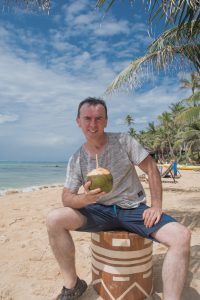 7. EL SALVADOR
El Salvador is the smallest country we have visited during our adventure in Central America. El Salvador surprised us day after day.
What a beautiful destination with spectacular active volcanoes, colonial cities, coffee plantations, Mayan ruins, waterfalls in the jungle,
and long black beaches of the Pacific coast. Thanks to our enthusiastic, happy driver Francesco we have seen all of El Salvador!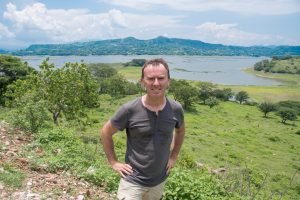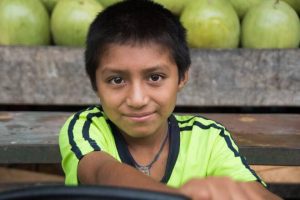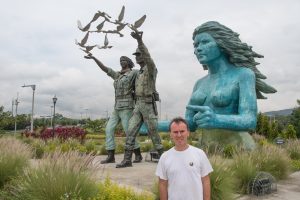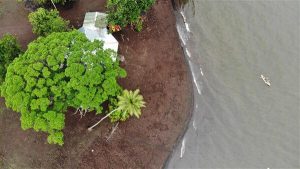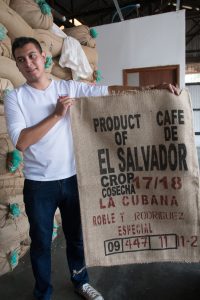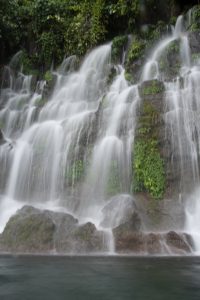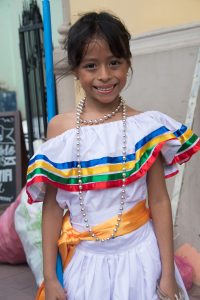 8. HONDURAS- COPAN
The Maya of Central America had one of the greatest ancient civilizations of the world.
Copan is in Honduras was one of the most powerful cities in the southern Maya region, Amazing place!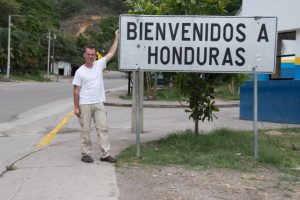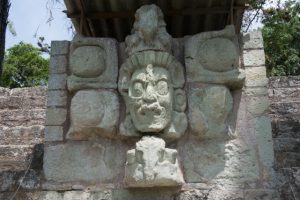 9. GUATEMALA
On the day we arrived GUATEMALA's Volcán de Fuego has erupted !
Streets and houses were covered in the colonial town of Antigua and we passed by the village of El Rodeo where a lava flow came into contact with homes.
A second eruption began when we were there…Breathtaking !!!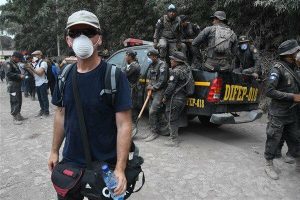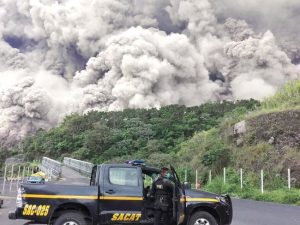 Our journey through Guatemala was a long one ! Traveling with the local chickenbuses was always a crazy, wild ride.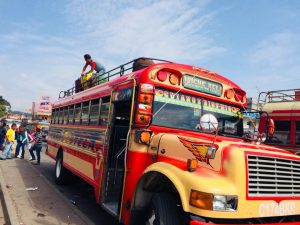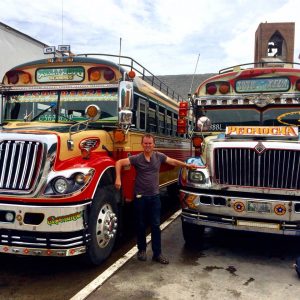 In terms of unique things to do, Guatemala is at the top of my list out of all of the Central American countries.
Guatemala impressed us with beautiful landscapes and exciting and friendly culture.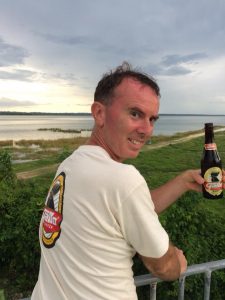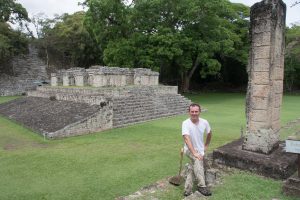 10. BELIZE
Belize has become one of my top travel destinations in the world because of its spectacular an Great Barrier Reef, and diving gigantic blue hole was amazing !!!
We spent hours on white sandy beaches, discovered numerous caves and islands, pristine rainforests and jungles.
Thinking back of the warm and turquoise Caribbean waters and our visits to ancient Maya cities, Belize was unforgettable !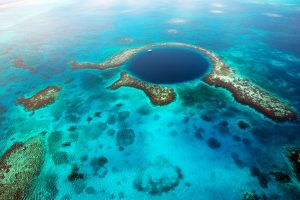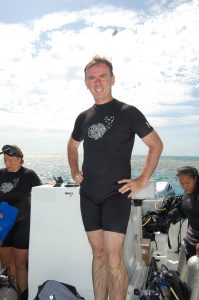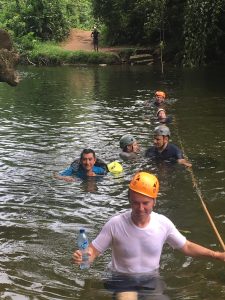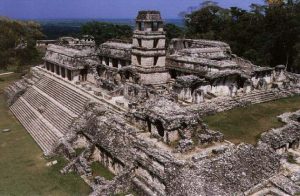 11. MEXICO
End of our long trip.It was my second trip to Mexico.
Probably the most famous Mayan site on the peninsula is the pyramid at Chichen Itza, which is surrounded by a wonderful complex of other buildings.
Tulum is another popular destination where a fairly small set of ruins occupy a stunning clifftop location with views over a wonderful beach.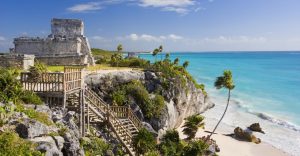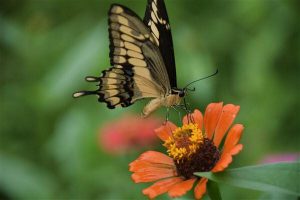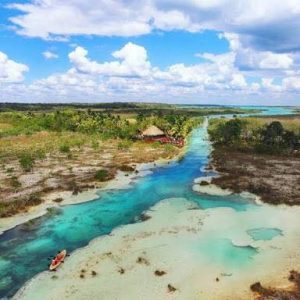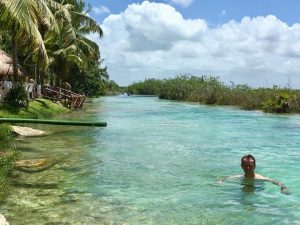 12. NORTH-ITALY
I Love Italy, It's one of my favorite countries in Europe. Last summer we did a road trip through the north with Milan as starting point.
Milan, a city of ancient Roman origins, today it is the most modern and avant-garde city in Italy.
The economic, financial, and technological capital. And by no means lacking in food and fun.
The city's restaurants offer an ample selection of flavors. The Italian kitchen is my personal numero uno !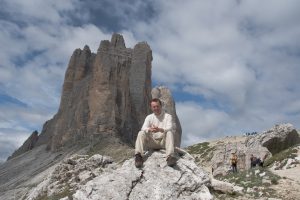 13. SICILY
Sicily is the largest island in the Mediterranean Sea. It has an incredibly rich history that can be felt at every step,
amazing beaches with breathtaking crystalline seas, and locals famed for their hospitality and delicious cuisine.
We did a roundtrip by car and visited the best places.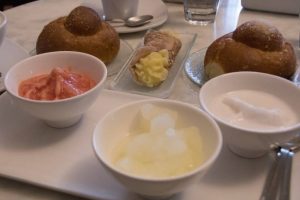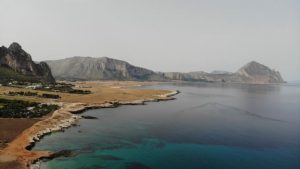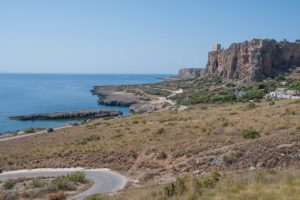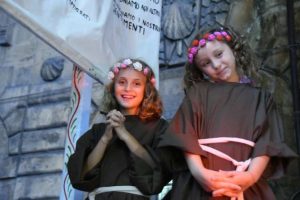 14. SWITSERLAND
In july we went to Switserland to enjoy an fantastic CARLOS VIVES concert ! A vibrant Latin festival in the city of Biel.
The next day we went to Geneva.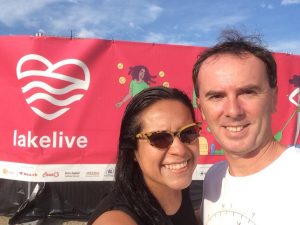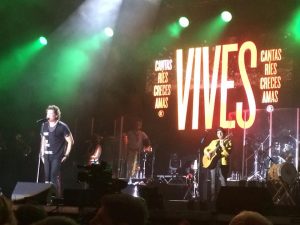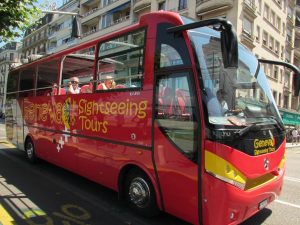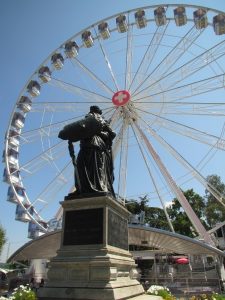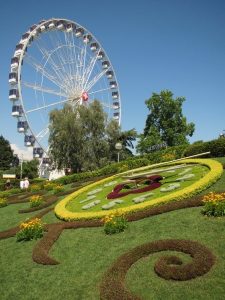 15. MONACO
It took me a long time but YES, I did it! I have visited all countries in Europe.
Totally now Europe includes 51 independent states. And MONACO was the last one to visit.
The year before I was in Nice, but that was only for its beautiful carnival and there was no possibility left to travel to Monaco, so later I went especially back to visit this tiny country.
Squeezed into just 200 hectares, Monaco might be the world's second-smallest country (only the Vatican is smaller), but what it lacks in size it makes up for in attitude.
A magnet for high-rollers and hedonists since the early 20th century, it's also renowned as one of the world's most notorious tax havens and home to the annual Formula One Grand Prix.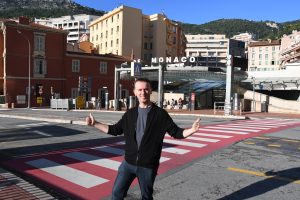 FOLLOW MY TRIPS :
www.myworltrips.com