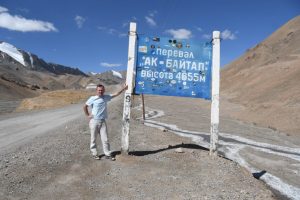 For years I was dreaming about this little country in the Himalayas.
In the past I 've travelled through Kyrgyzstan and Uzbekistan, but Tajikistan was long on the list….till last summer.
It is the smallest country in the region and more than half of it is over 3.000 meters.
One of the main attractions of this destination is the Pamir highway.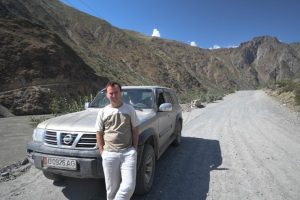 5 friends, 2 jeeps, and 2 excellent drivers, I cannot wait to explore this country.
Travelling the Pamir Highway that's our goal.
The Pamir Highway known more formally as the M41, is the world's second highest international road.
It runs 1250 km from Tajikistan's capital Dushanbe to Kyrgyzstan's southern town Osh.
It is the northern segment of the ancient Silk Road trading route described by Marco Polo already in the 13-th century.
This trip brought us to the "Roof of the World", a remote and fascinating land.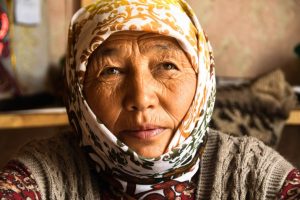 We've spent some nights in remote villages, each village speaking its own different
dialect where local traditions have been maintained for centuries.
Travelling through the Pamir Mountains is amazing.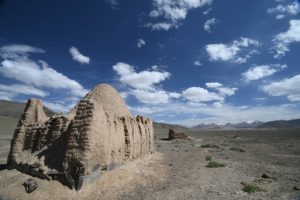 The border of Afghanistan is meters away, towering over the road are the 7,000m high snow-capped pinnacles of the infamous Hindu Kush which run through Afghanistan and Pakistan.
Apart from mountains, we'd be looking for the rare Marco Polo Sheep, trekking over high passes, staying in homestays with local families,
going to natural hot springs, visiting ancient forts, wandering around markets and exploring small villages.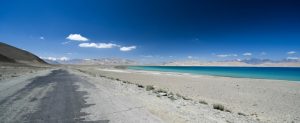 Looking back at my trip to the Pamir region, I can only recommend to visit it.
A trip to Tajikistan is highly recommended.
The views are unforgettable and the people will capture a place in your heart.