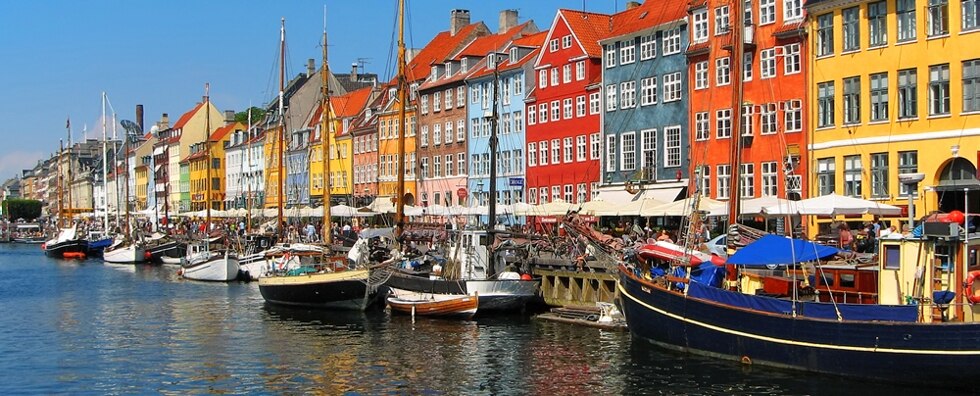 Visiting friends was the main reason to make a trip to Denmark. I have been twice to Copenhagen, one of the world's best cities to live.
If you go in summer you can also enjoy nice beaches with stunning cliffs. Danish food is far way different from my background.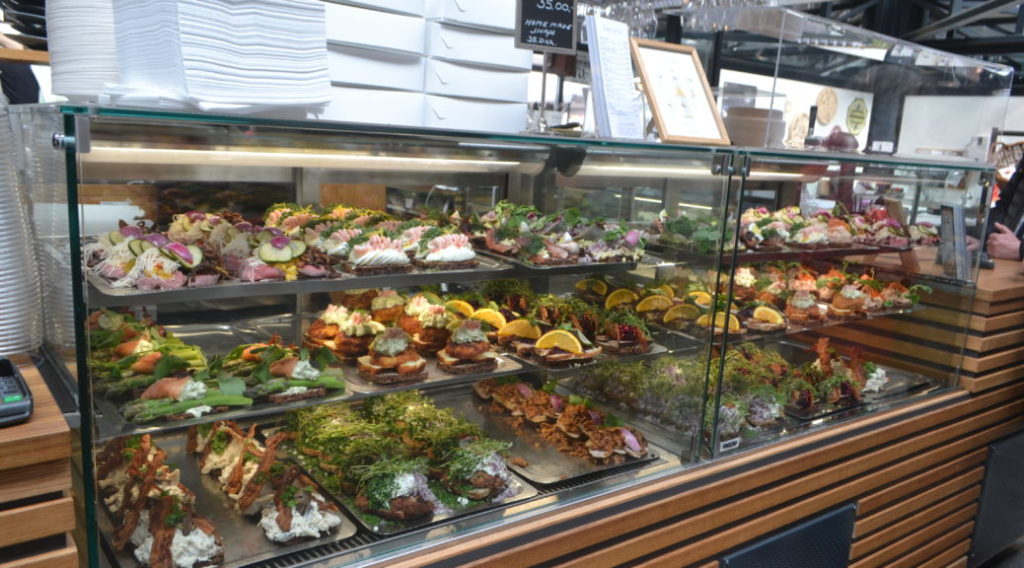 Smørrebrød is the typical Danish snack. is basically an open sandwich which consists of a dark brown rye bread slice, topped with various ingredients. Locals usually spread a thin layer of sauce and add a piece of their favorite fish or meat then some fresh herbs or vegetables. Delicious and healthy!