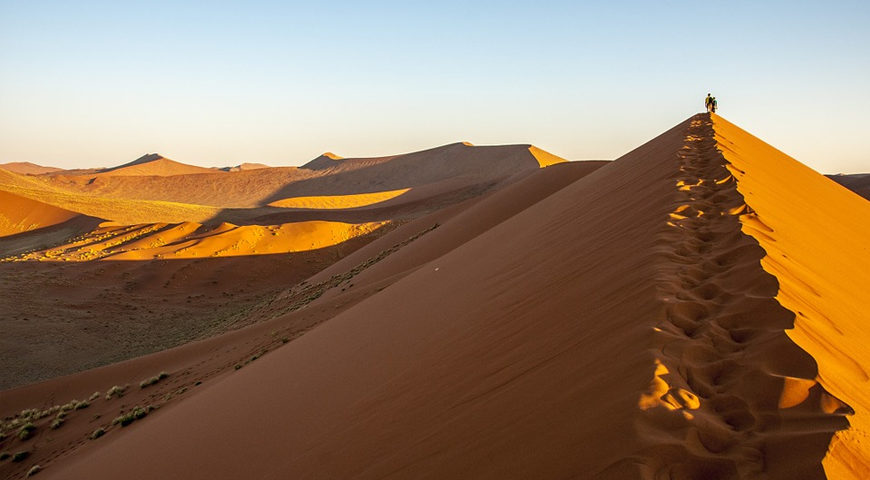 Namibia is one of the most nature-filled and beautiful countries in Africa. Experiencing a trip to this stunning country will astound you with its wilderness and vastness. With such an incredible landscape and impressive wildlife, Namibia is a photographer's dream come true!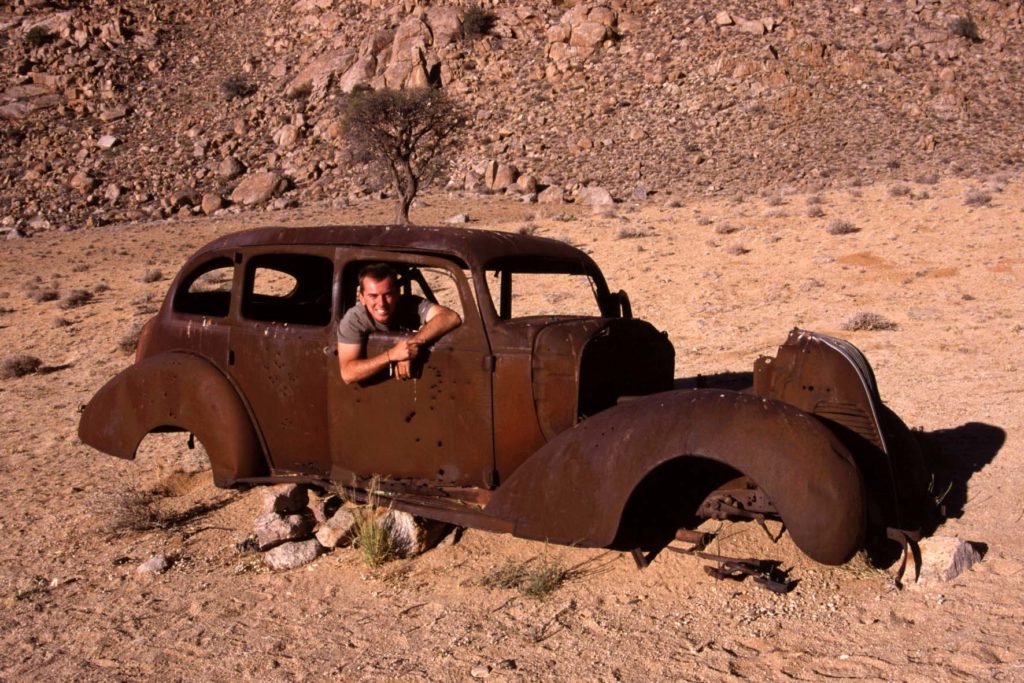 Namibia is known for its wildlife, open spaces, fauna, culture and exciting extreme sports!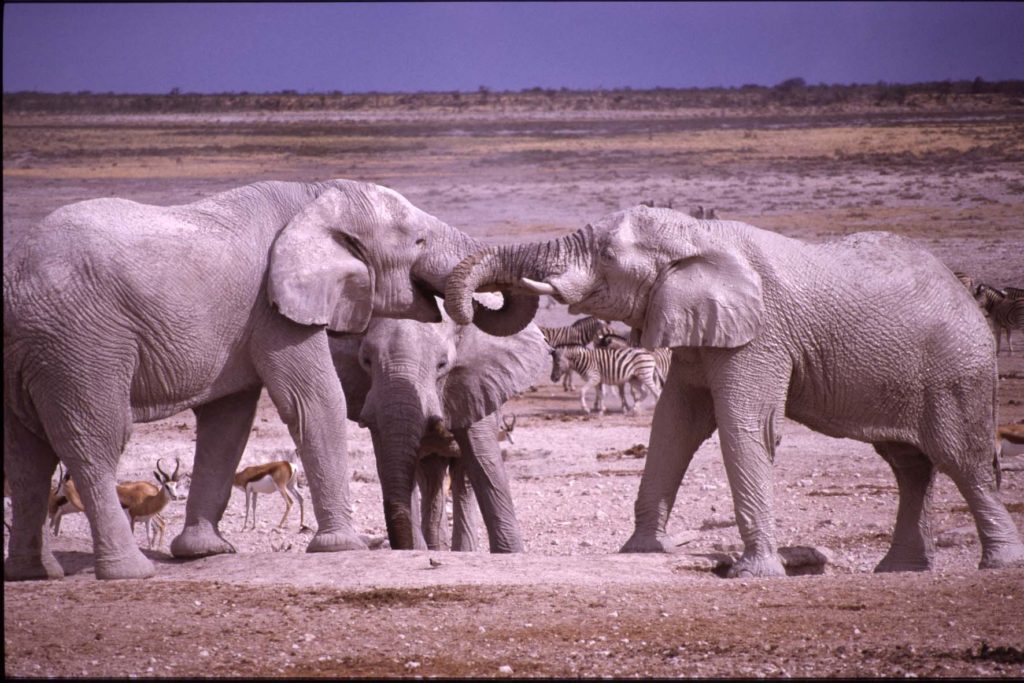 This beautiful land is bursting with life, home to more than 100 mammal species and more than 300 varieties of birds! I've explored back in 2003.