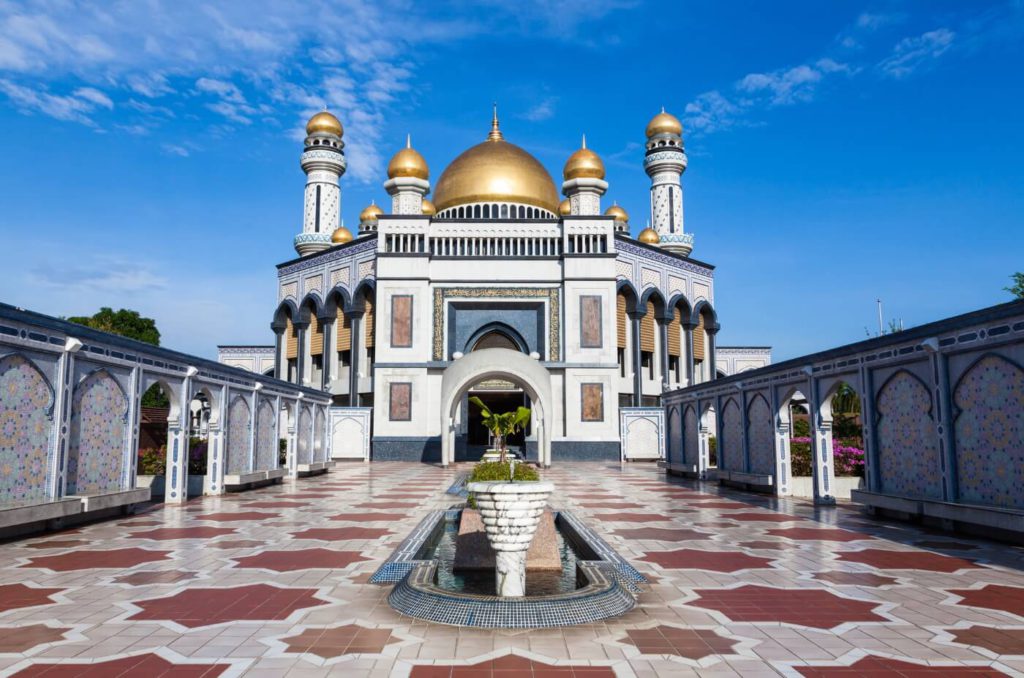 If you really wanted to test someone's world geography knowledge, you could start by asking them where Brunei is located.
This tiny nation is just 2,200 square miles by area and sits on the island of Borneo – which it shares with the much larger countries of Malaysia and Indonesia.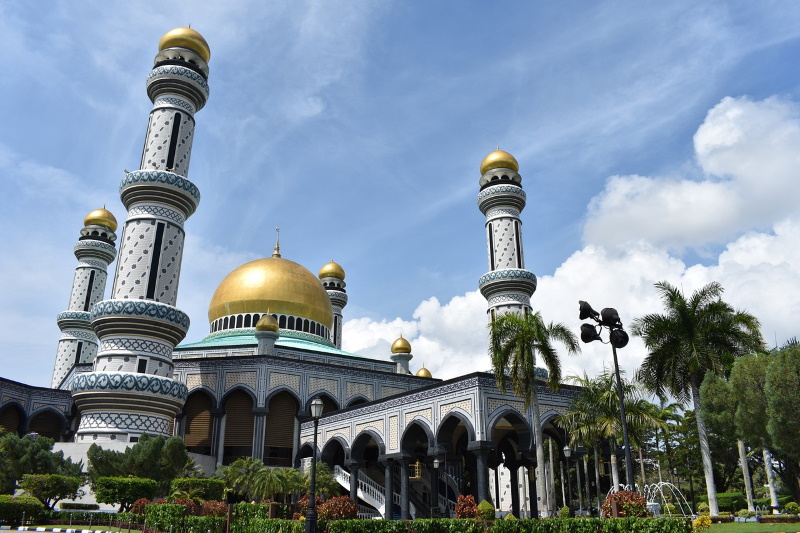 One of the best reasons to put Brunei on your radar is that it barely registers any tourists. This in itself is a big draw, but the country has much more to offer than simply a lack of crowds.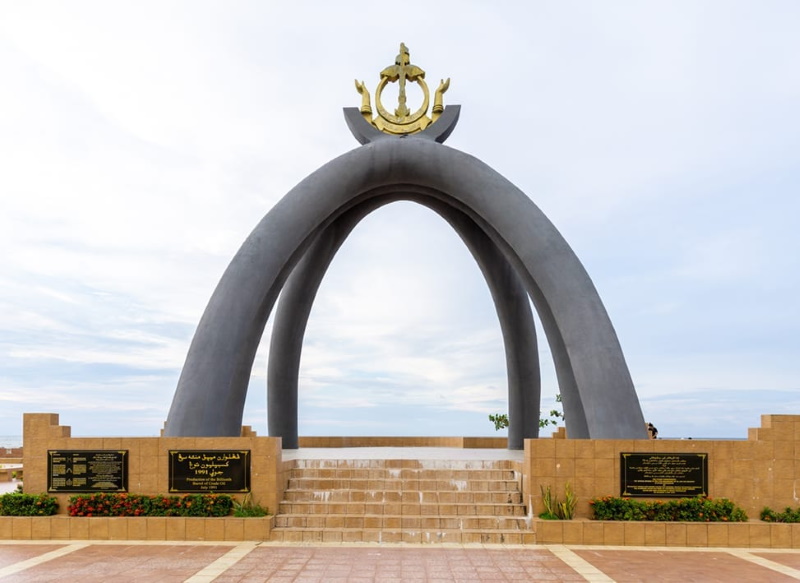 However – as much as eTramping doesn't like to get political – a word needs to be said on the recent revelation (and the international condemnation that followed) that Brunei has implemented Sharia Law. Much like North Korea i believe that a country's people shouldn't be judged for the decisions their governments make. Instead, they should be afforded the opportunity to participate in the cultural exchange that tourism brings.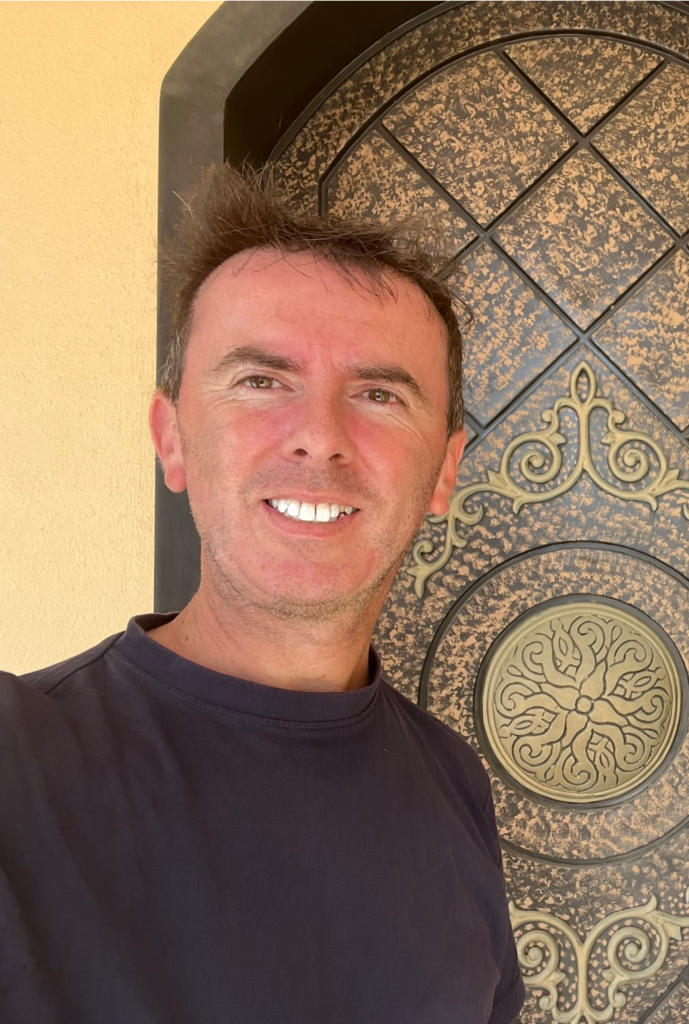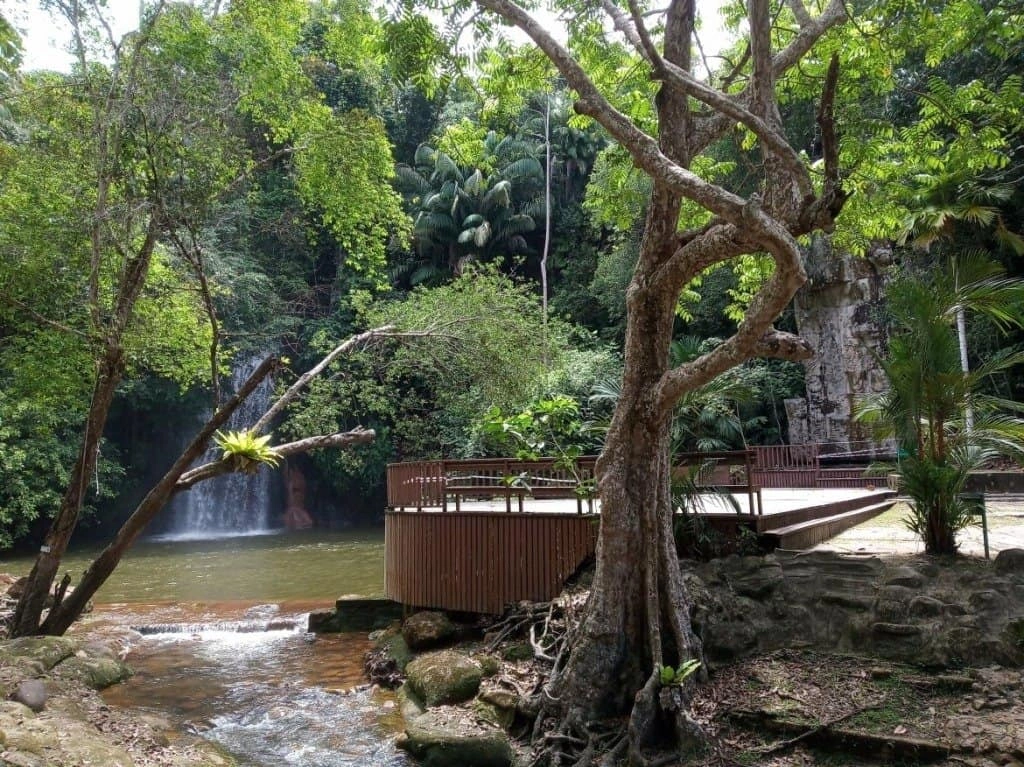 Brunei is filled with untouched tropical rainforest dreamscapes, unique Islamic architecture, and a colorful, cultural history. It's also one of the richest countries in the world thanks to its oil reserves – the evidence of which you will see everywhere and nowhere at the same time. Oh, and it's super-duper safe.