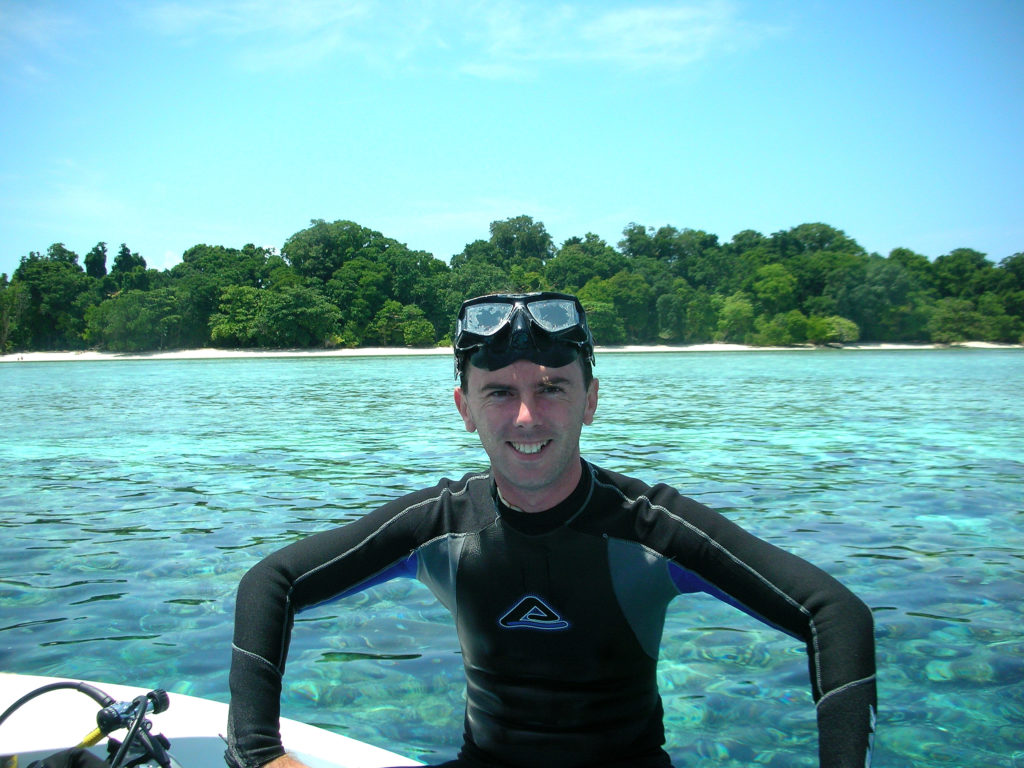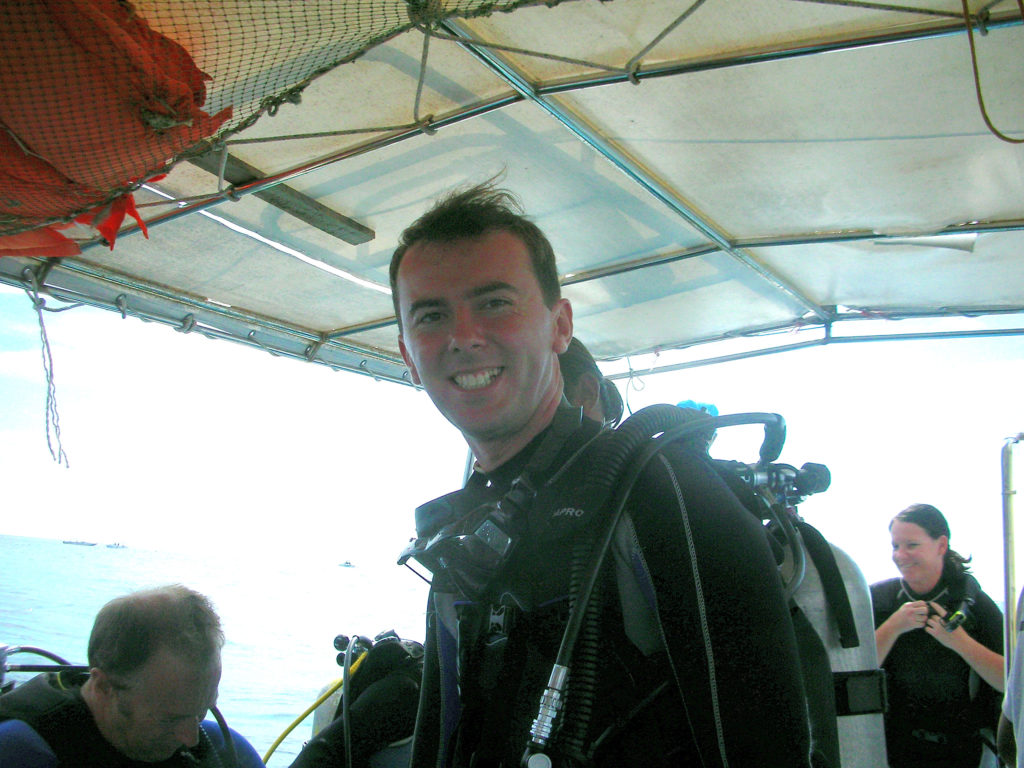 I was last on the islands of Mabul and Sipadan with Borneo Divers back in 2006, this place is still one of my favourite places on earth to dive. I did a big trip on land , but in this post I would like to give you more detailed information about Mabul and Sipadan
MABUL ISLAND
Mabul is recognized as one of the world's best "muck diving" sites. It has a shallow reef profile with a sandy bottom with patches of sea grass, and is one of the richest single destinations for exotic and small marine life in the world.
The diversity of macro life inhabiting the coral rubble and sea grass sites are what put Mabul on the diving map. Flamboyant cuttlefish, blue ringed octopus, mimic octopus, gobies and frogfish are everywhere, as are morays, snake eels and practically the whole scorpion fish family. You will also get to see the beautiful mandarin fish at dusk performing their mating rituals. There is no doubt about it, Mabul is a magical macro site. The beauty of Mabul will also greatly appeal to non-divers.
SIPADAN
Sipadan diving was pioneered by Borneo Divers. Above the water, the island is just a tiny 40 acre spot of jungle with a white sandy beach. But below the water, Sipadan's vertical topography and abundant marine life, make it one of the world's most desired destinations.
Sipadan entered a new age of conservation on January 1st 2005 when all resorts were vacated from the Island and it became a fully protected conservation zone and listed as a World Heritage Site by UNESCO. Borneo Divers are proud to have supported this conservation effort and they continue working with the Malaysian government to secure Sipadan's future protection.
Diving in Sipadan is not rated as the best in the world without good reason. The waters are calm and warm, visibility is generally good, and the quantity and variety of marine life is astounding. A mere 15 metres from the beach is a vertical wall starting at a depth of 3 metres which plunges straight down to 600 metres.
No single dive site epitomizes the diversity of Sipadan quite like Barracuda Point. Named after the huge schools of chevron (blacktail) barracuda that are frequently found there. In addition to the barracudas, large schools of jacks, batfish and scores of huge bumphead parrotfish can also be seen there. Turtles abound as well as dozens of sharks. You never really know what you will see at Barracuda Point from one dive to the next, you just know that whatever it is, it will be good!