Time for my annual travel blogging round-up, looking back at 2021.
2021 was again not an easy year for any of us as passionate world travelers . We started the year off with another lockdown, and since then it's been a second year of covid, cancelled plans, bad news, and endless negativity and arguing all over the media. The best thing I could do was waiting to receive my 2 vaccines before buying flighttickets to avoid disappointments.
This year I still managed to travel, returning to cities and visiting new ones.The first part of the year I have explored more of Belgium and France and during the second part of the year if have travelled to the Middle East , Asia and Africa.
Travel is still the most intense mode of learning and there is still lots to learn so here is my blog where 2021 brought me.
Belgium Limburg Genk- Kalmthout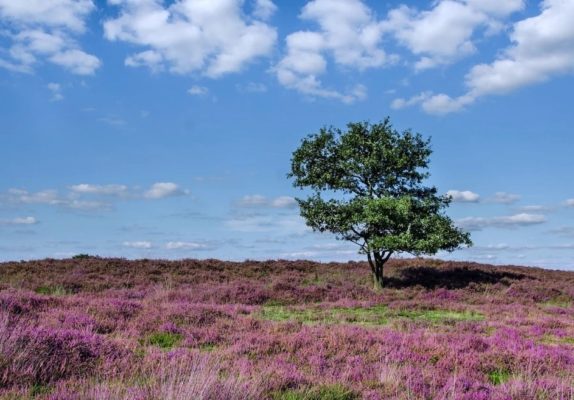 Iraq ( Kurdistan)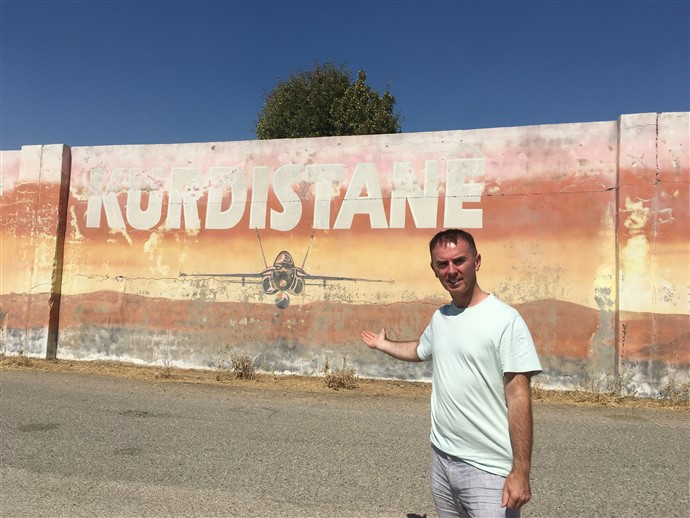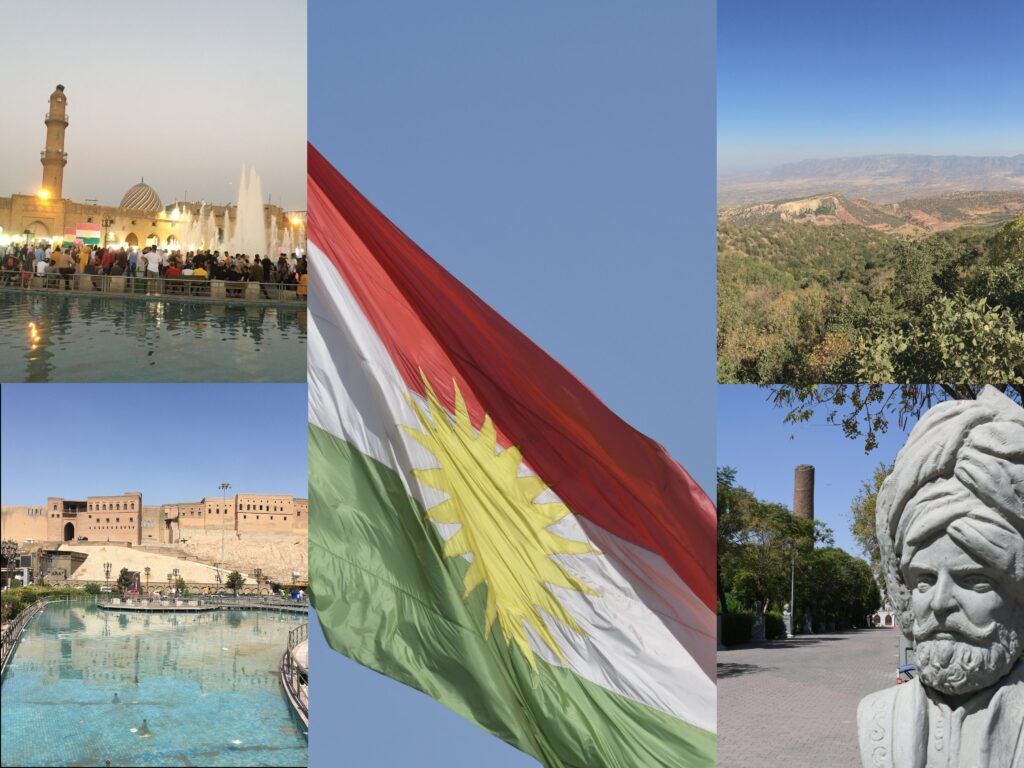 Belgium – Waloon- Thuin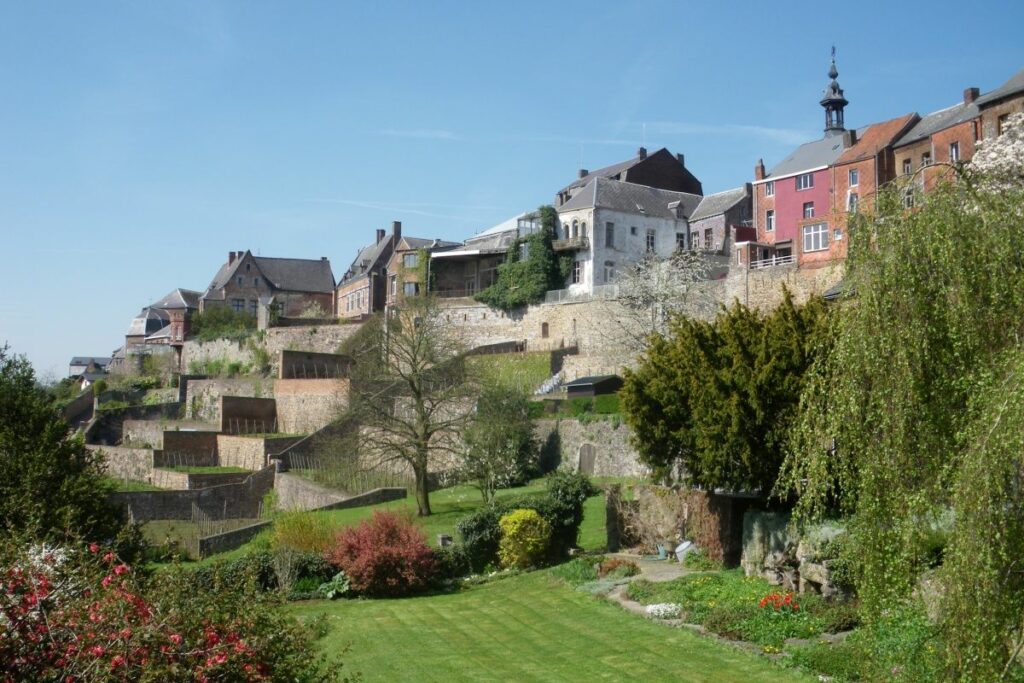 France- Opal Coast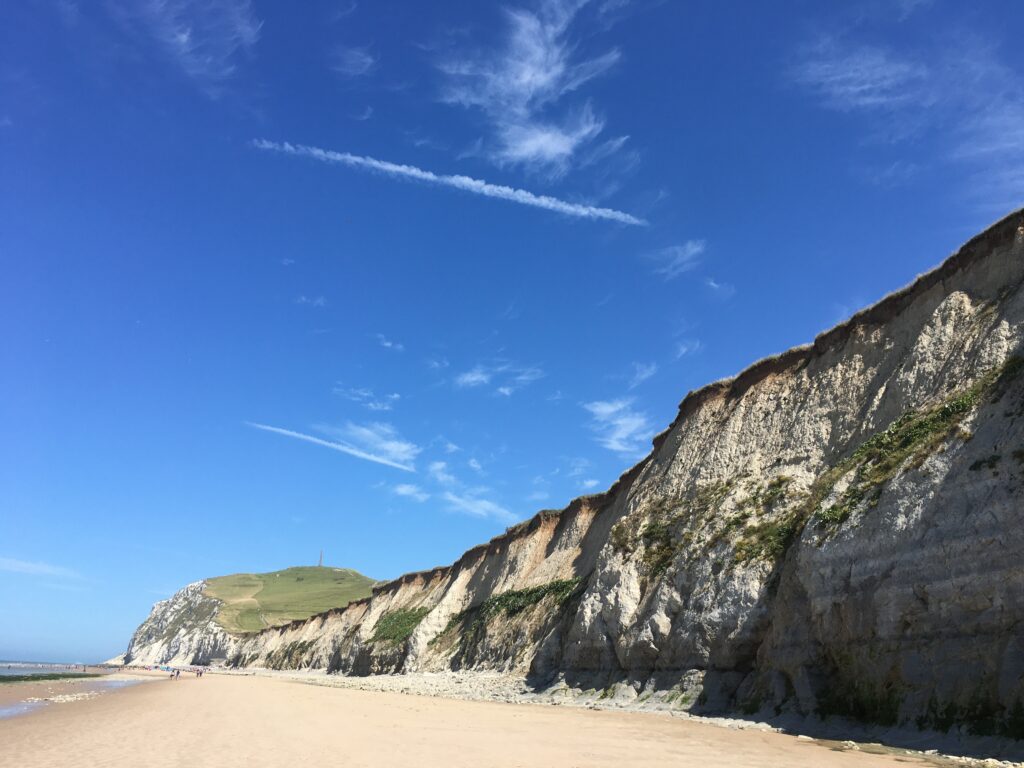 Cabo Verde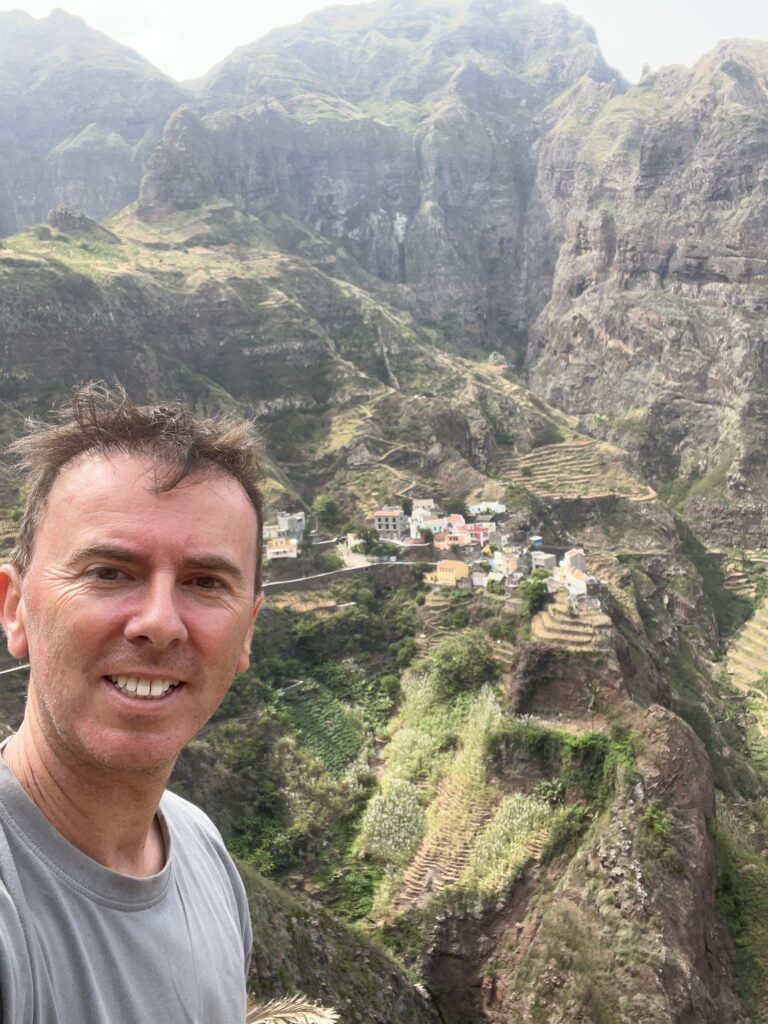 Belgium- Chimay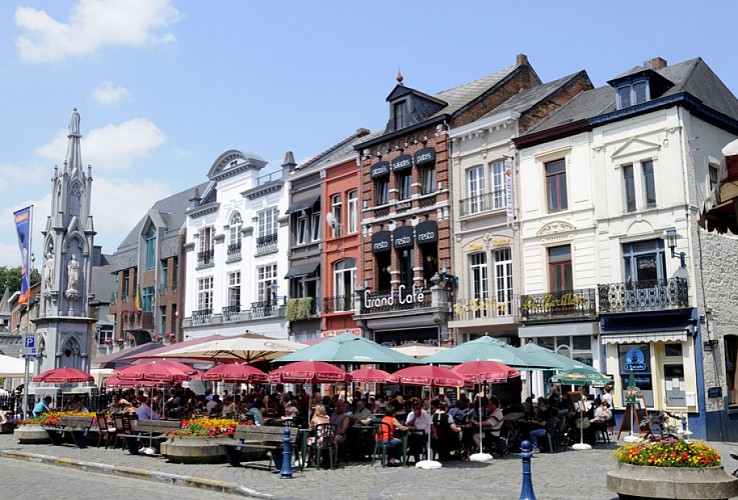 Spain – Madrid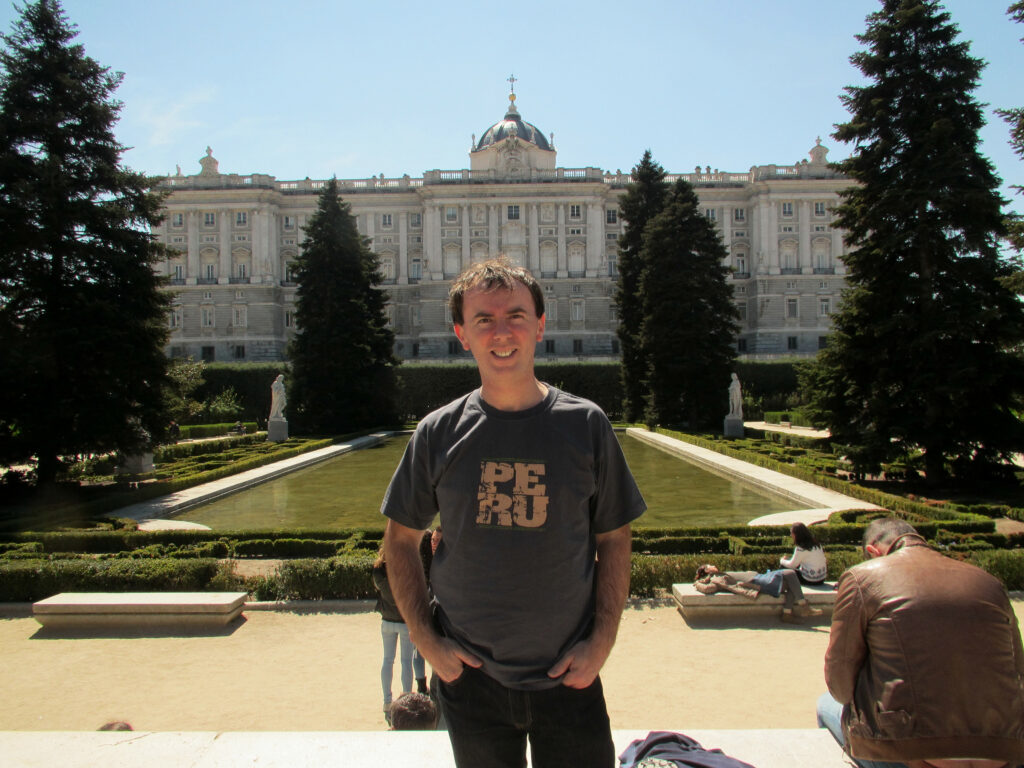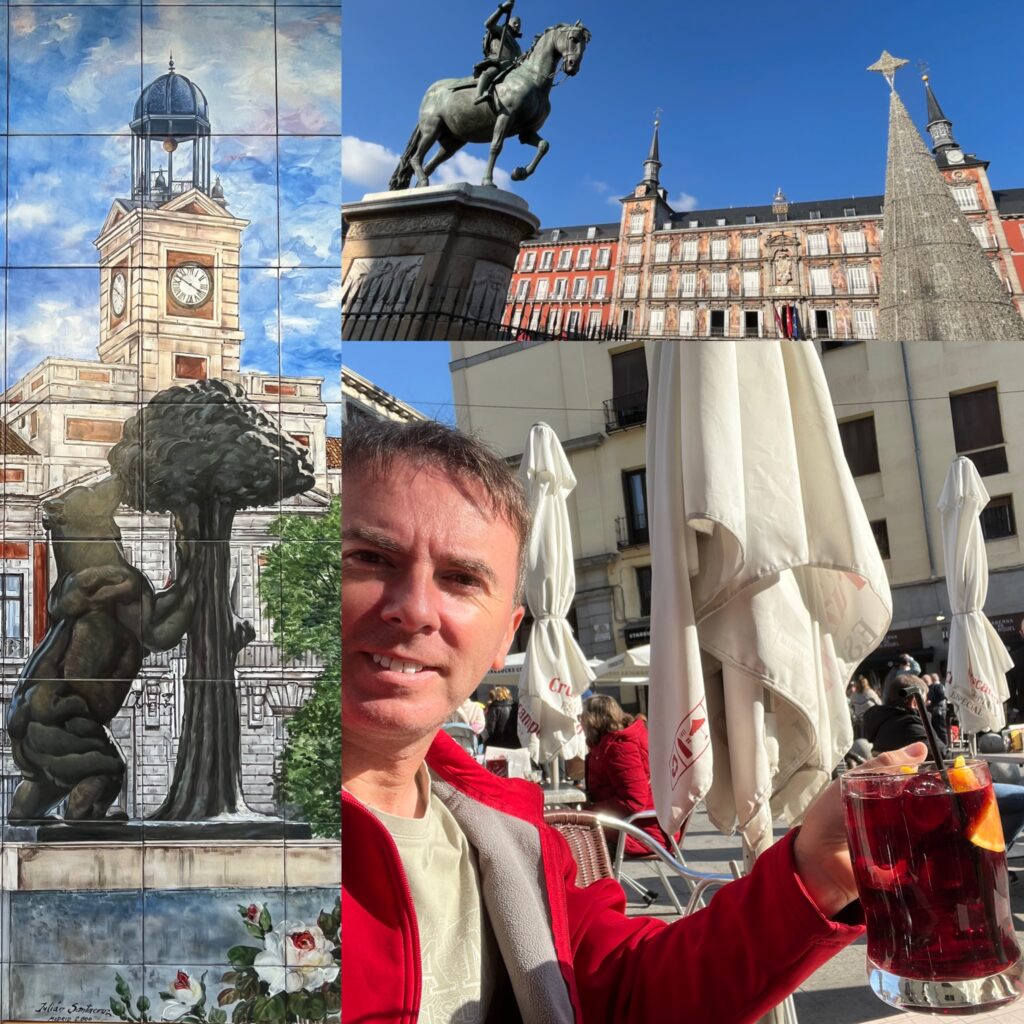 Saudi Arabia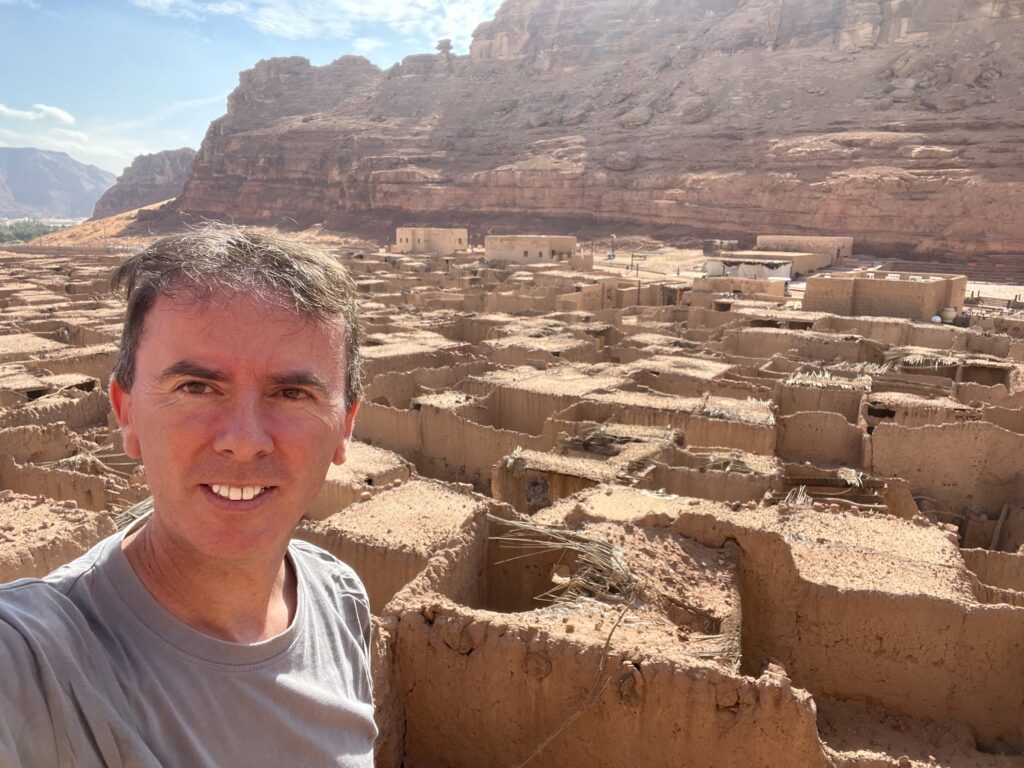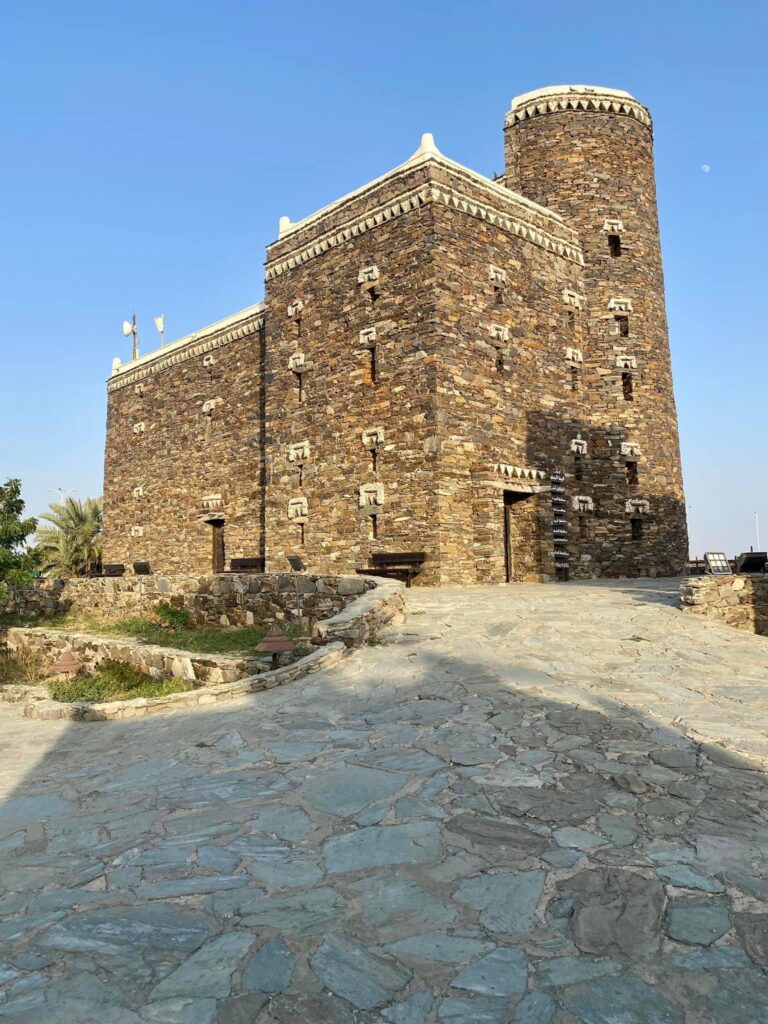 Peru