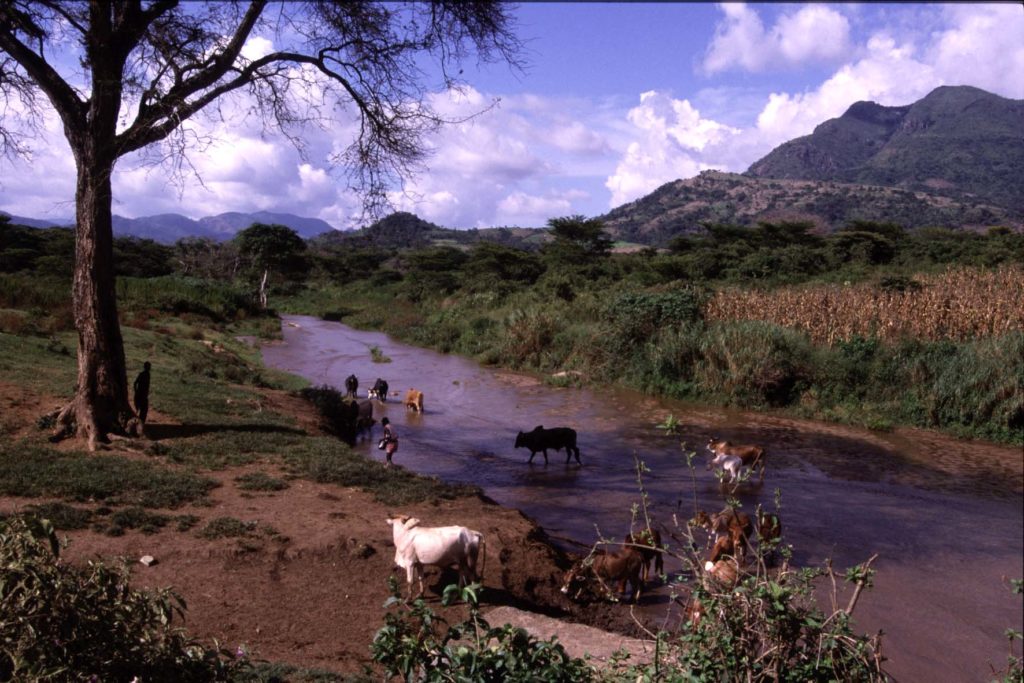 Back in 2001 i've spent 3 weeks in Ethiopia.It is a fascinating country in the Horn of Africa. It is the oldest independent country on the continent of Africa and the second oldest official Christian nation in the world. It is a land of contrasts and extremes and a land of remote and wild places.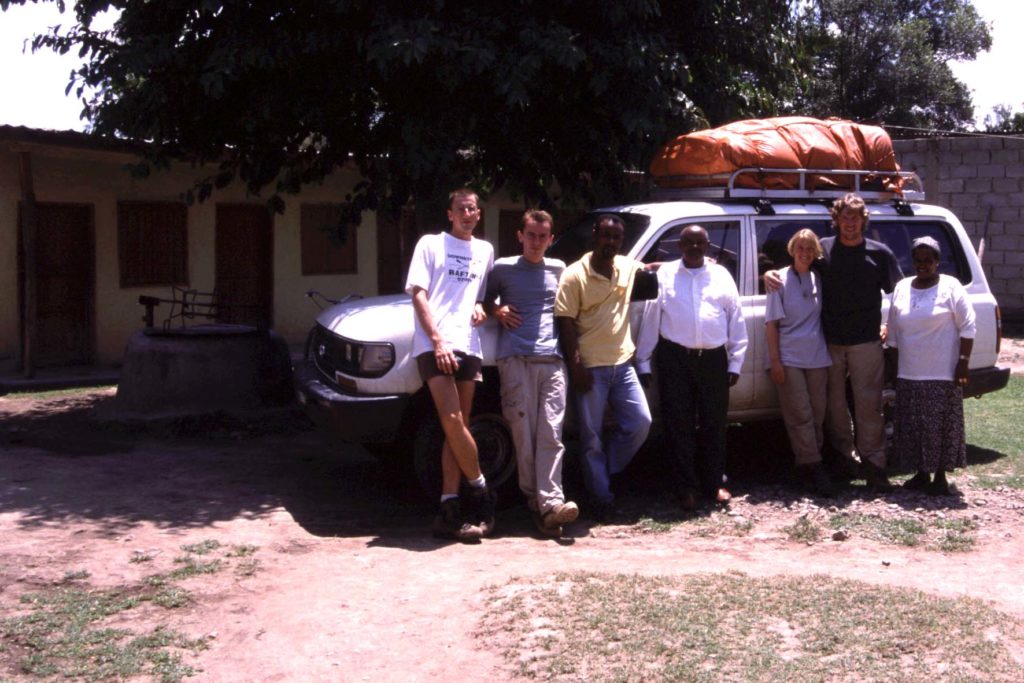 Together with tree friends we discovered some of the highest and most stunning places on the African continent.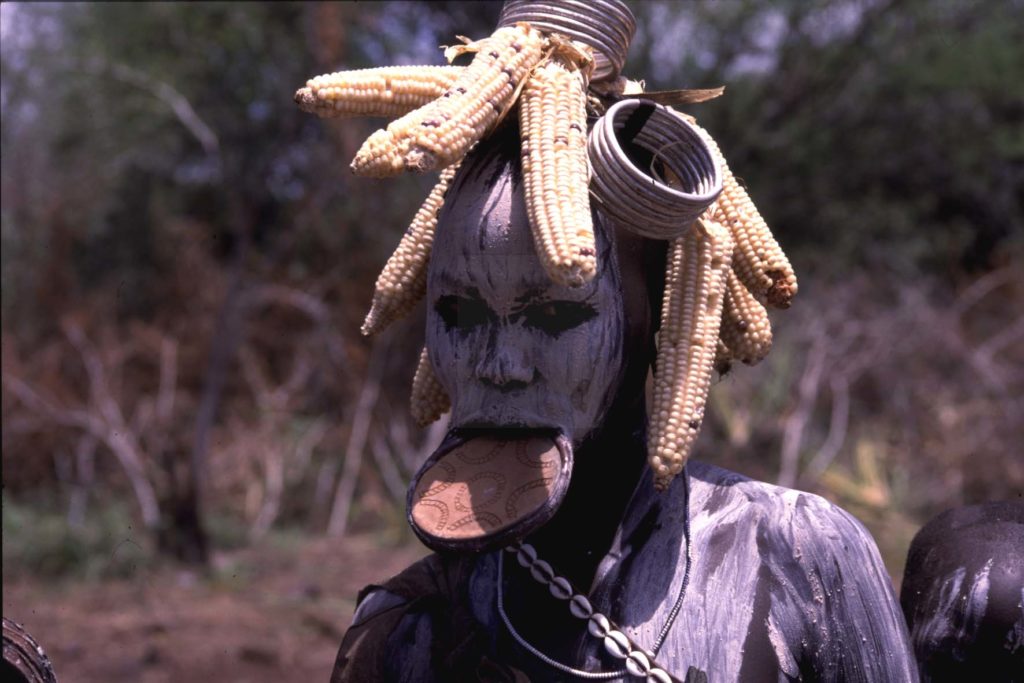 Our trekking in the Simien Mountains, one of UNESCO's World Heritage Sites was fantastic. The Bale mountains offers the most spectacular landscapes, beautiful views and a thrilling experience of trekking at above 4000 metres.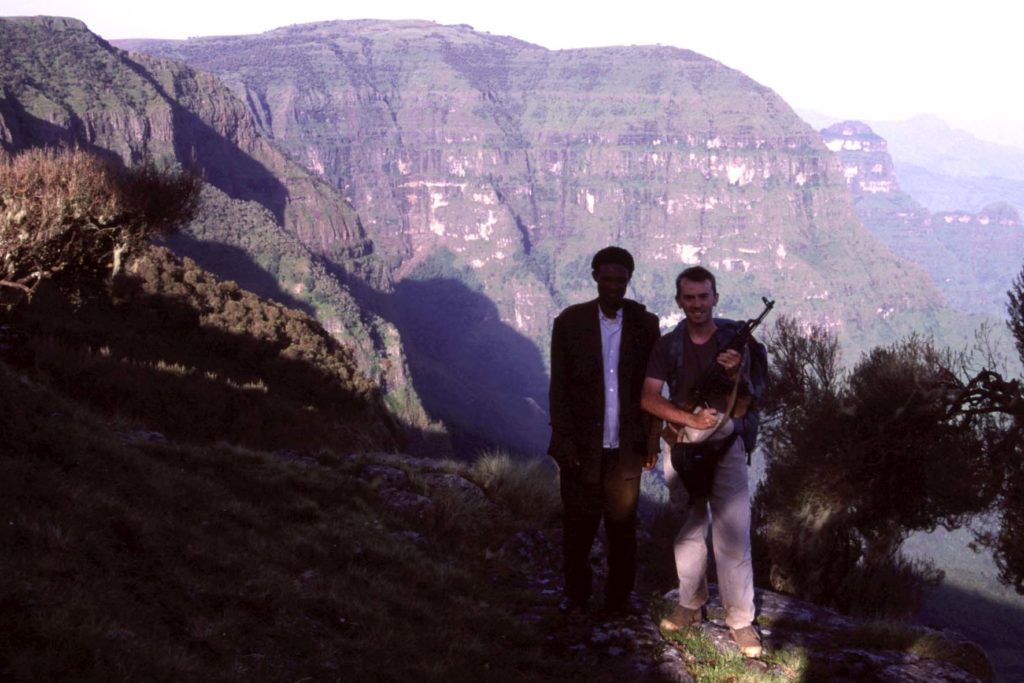 Ethiopia is old – originally called Abyssinia, its culture and traditions date back over 3,000 years. And far earlier, the fossils of the oldest living being, popularly known as "Lucy" were discovered in the northern section of Ethiopia. The remains of the fossils are said to be 3.5 million years old.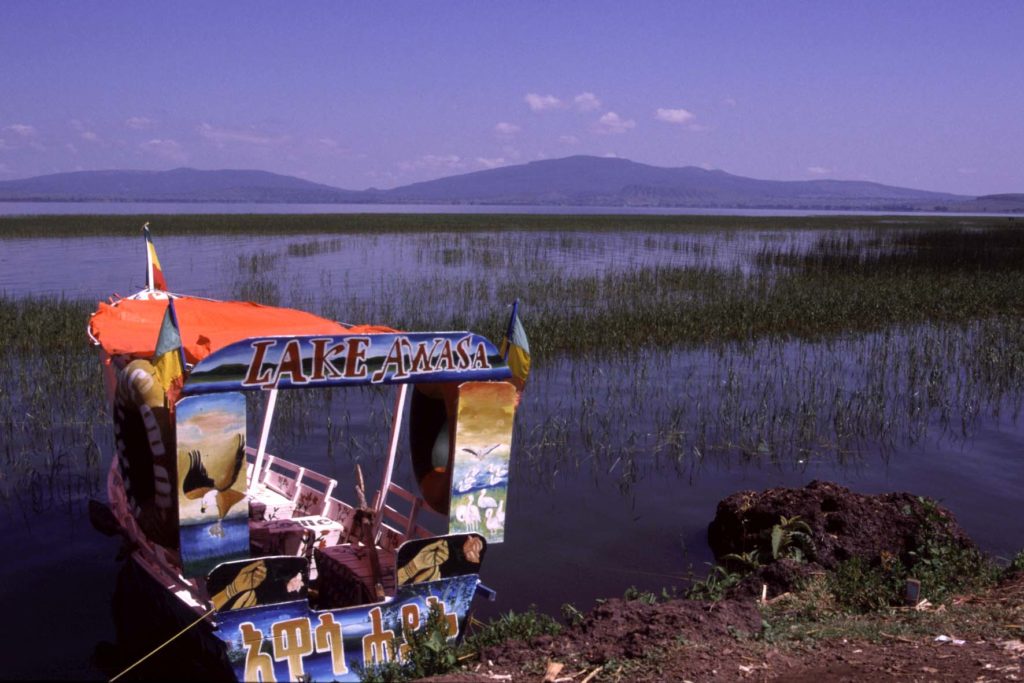 Highlights in Ethiopia include the cities of Harar, Addis Ababa as well as the churches of Lalibela in the North.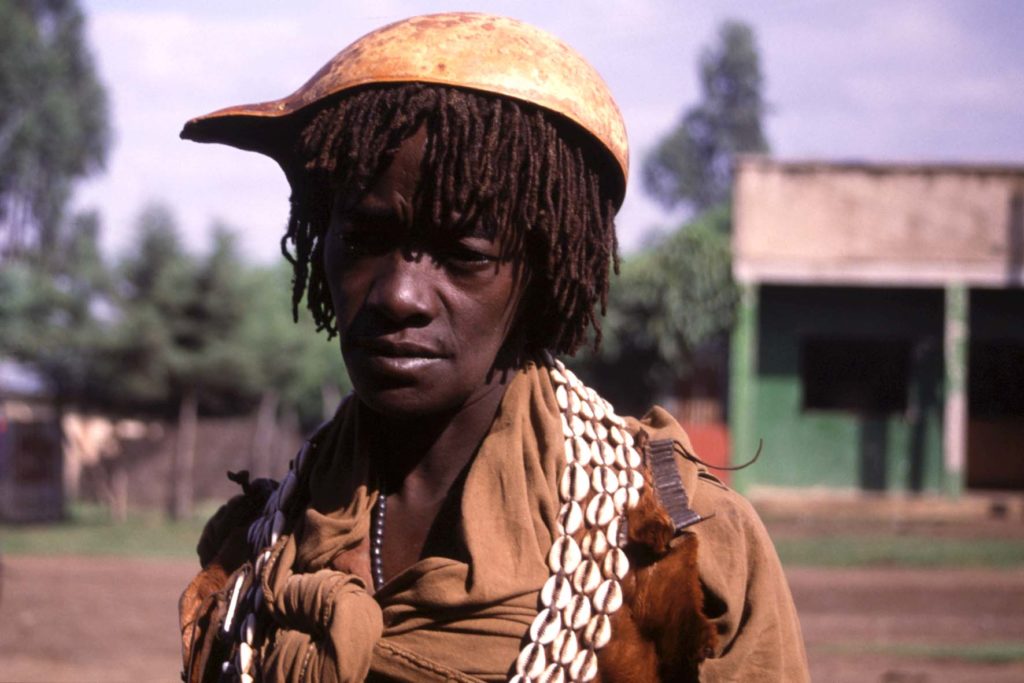 We drove with a 4wheel jeep along the Rift Valley lakes and visited some local villages.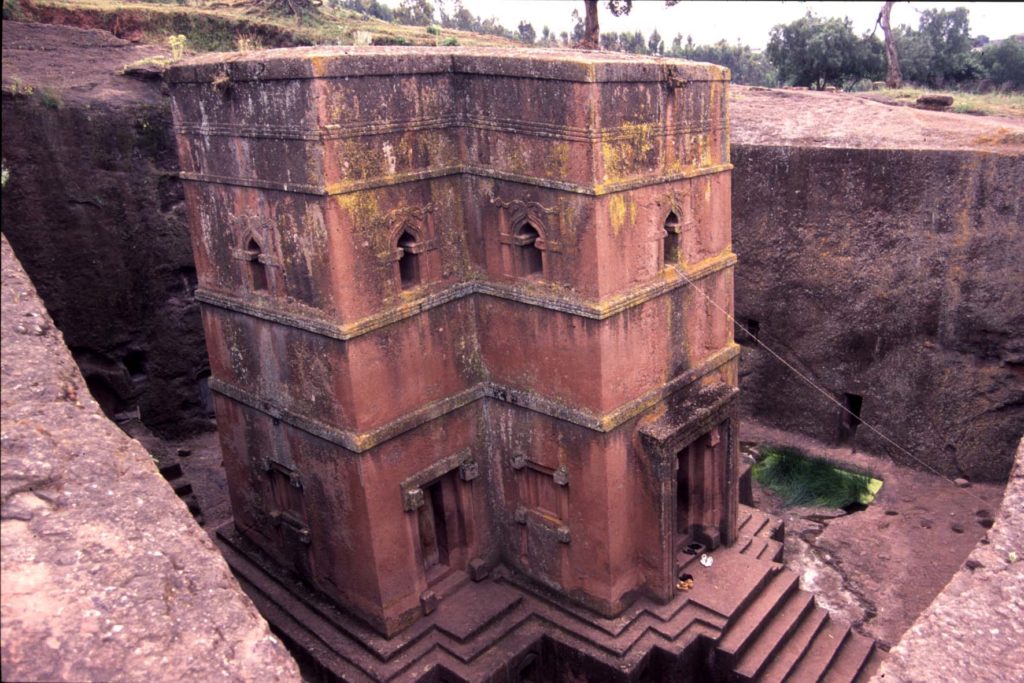 In Arba Minch, we took a boat trip on Lake Chamo to see the crocodiles, hippos and pelicans. Close to Arba Minch, we went to the mountain villages of Dorze and Chencha where we visited traditional markets, homes of potters and weavers.
Arba Minch is also the gateway to Omo Valley where we visited local tribes and saw their unique way of life.