I have been 4 times to Cambodia. Mainly during the years i have lived and worked in Thailand Cambodia was an easy option to extend my visa. Cambodia is a popular stop aswell along the Southeast Asia backpacking route. The main attraction being the ancient temples of Angkor Wat, located just outside of Siem Reap. Angkor Wat is the largest religious monument in the world, and is considered one of the Ancient Seven Wonders of The World. Watching the sunrise over the temples is a bucket list moment in itself!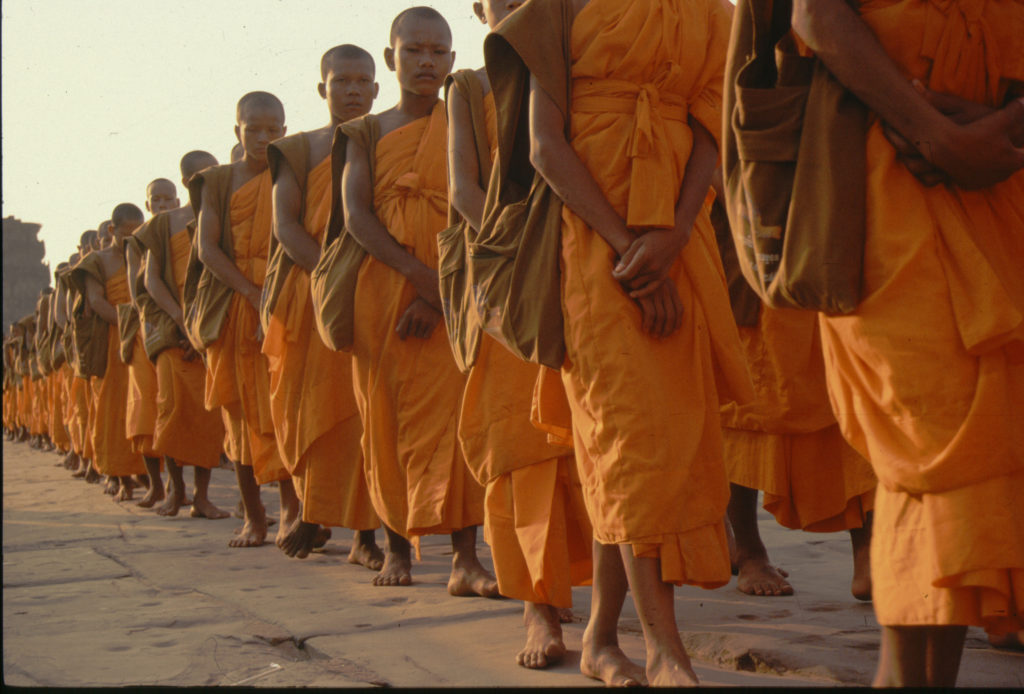 Another popular spot for travelers is the small town of Kampot, situated in southern Cambodia. The small sleepy town sits on the coast and is split by a river – so grab a kayak and explore! Known for pepper production, it's surrounded by vast landscapes and mountains.
This palace from 1813 is home to the Cambodian Royal Family. The king doesn't have any real power in the country, the prime minister does. The Palace is also famous for its treasures, such as a giant face of Buddha and Silver Pagoda.