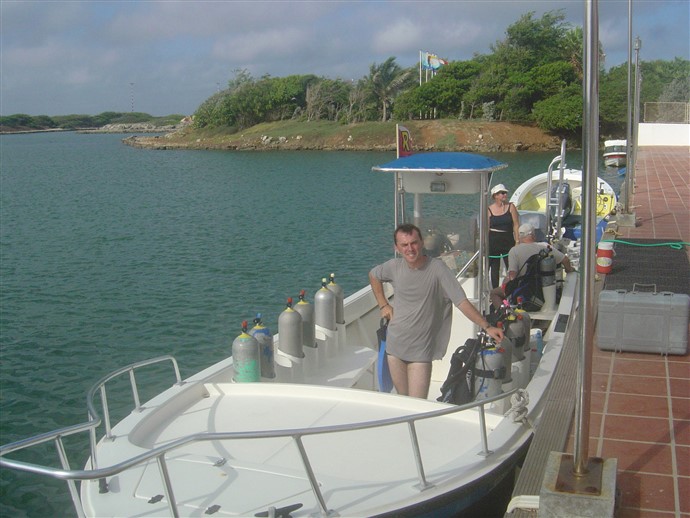 Back in 2004 i have visited the ABC islands.(Aruba, Bonaire and Curacau)
A is for Aruba and is one of the three ABC islands in the southern Caribbean, off the coast of Venezuela.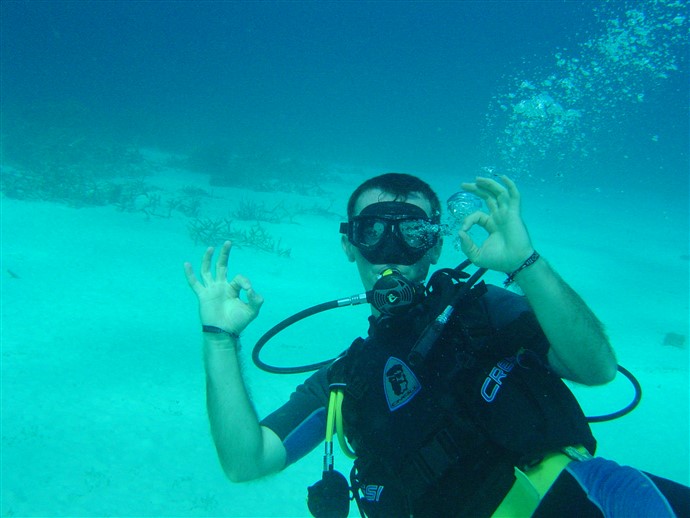 The island is an independent country within the Kingdom of the Netherlands and is 33 km long and has only an area 193 km2.
Most tourist that i saw in Aruba are only visiting the capital Oranjestad as it's just a dayexcursion of their cruise.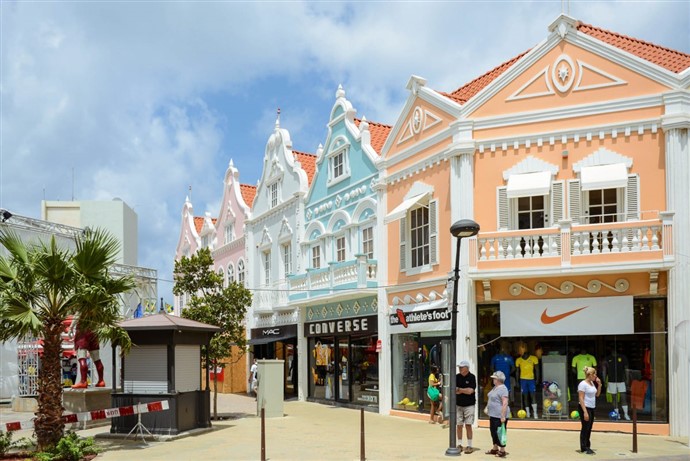 I rented a car during my visit and was able to see the whole island and here's a lot to explore.
Aruba is a relatively dry island with consistently fine weather.
Aruba's colourful capital, Oranjestad, is a charming cruise ship port packed with attractions .I love the brightly-hued Dutch colonial buildings; visiting the galleries, shops, restaurants cafes.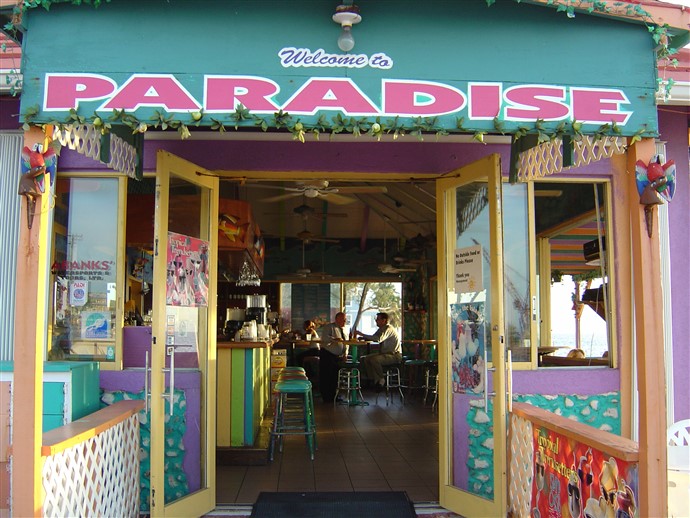 The Arikok National Park is home to snakes and lizards, so if you're not a fan of these animals, you'll better ignore this area in the southeast of the island.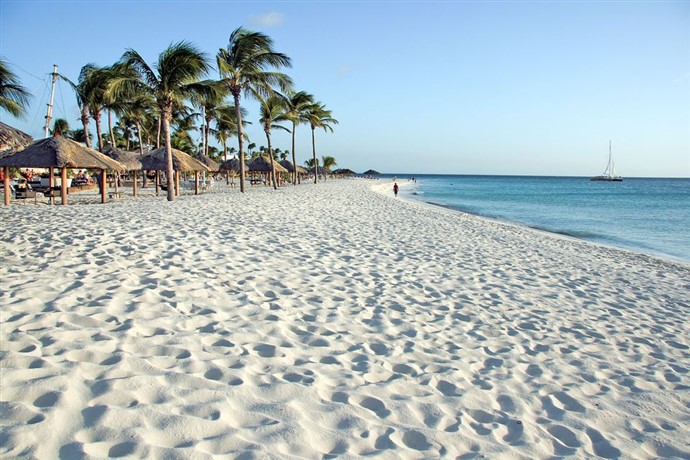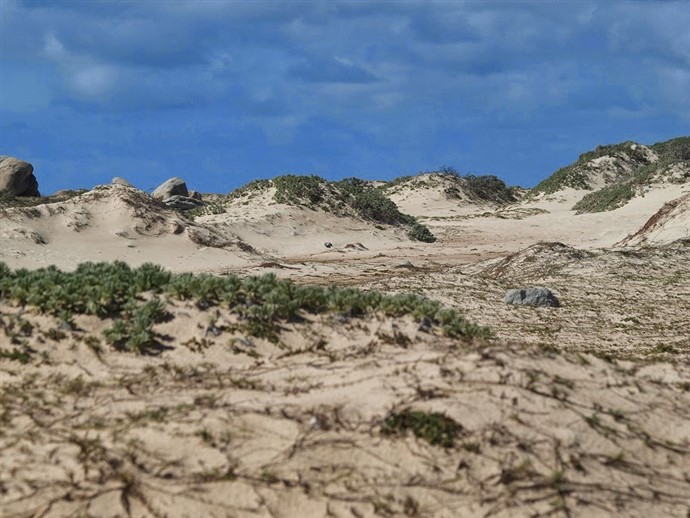 A lot of tourists make a day trip to spot the many animal species or explore the dunes and cliffs.
Ofcourse there are many beautiful beaches. These beaches may also be the main things to do in Aruba.
The white sandy beaches are all easily accessible and are among the most beautiful in the Caribbean, making them ideal for sunbathing.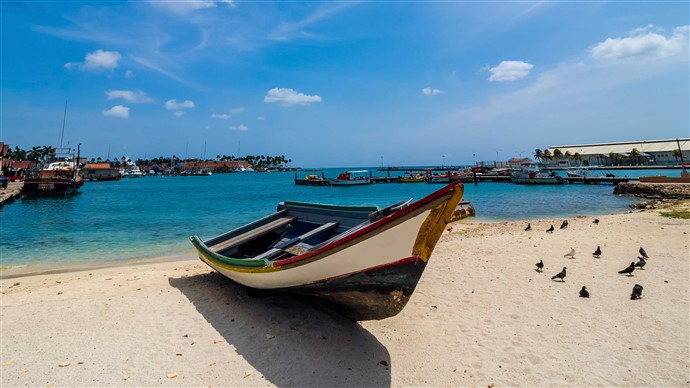 Eagle Beach, which is one of the most popular beaches in Aruba. The pristine white sand in combination with the sky blue water attracts not only the tanning addicts but also the water sports enthusiasts.
Both at Eagle Beach and Manchebo Beach, you'll find amazing hotels and resorts. Baby Beach is an amazing white beach with calm, clear water with temperatures .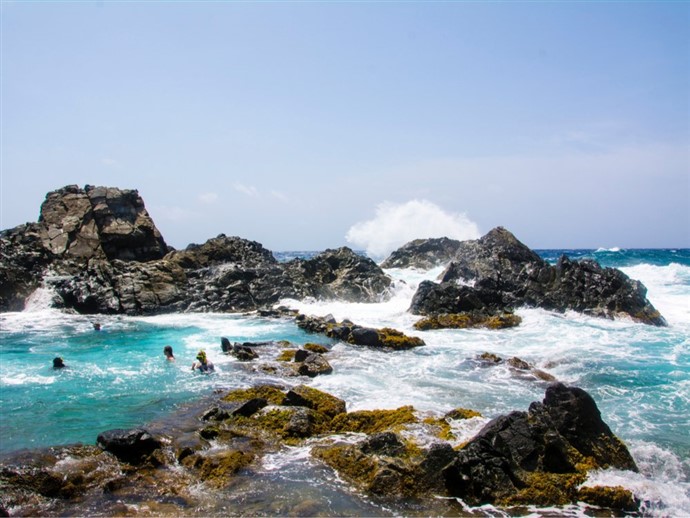 There are many natural attractions in Aruba. The Natural Pool, a lake shielded from the sea by the surrounding rocks is one of the most awesome points of interest in Aruba. Due to its remote location, it's sometimes called Aruba's hidden lake.
Unfortunately, a few years ago the Natural Bridge of Aruba collapsed, but fortunately the little brother is still there to give you an equally impressive sight!
The Spanish Lagoon is another interesting location. This was once the gateway for the Spaniards to enter Aruba, but now it's especially famous for its beauty and fish markets.