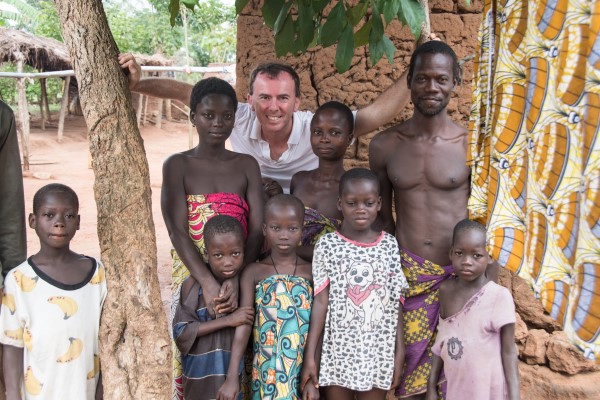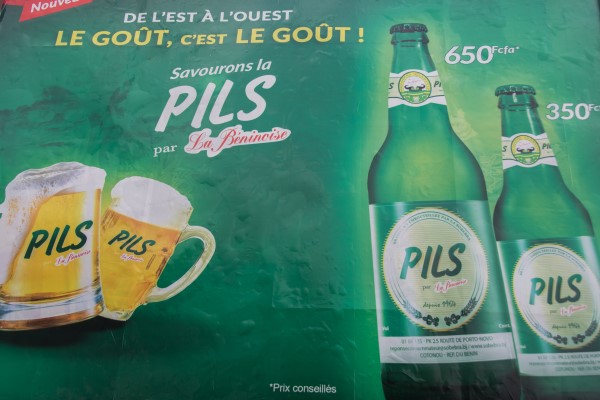 Benin is without doubt the most fascinating country i've been to in West-Africa. The country played a key role in the development of the African slave trade and was also the birthplace of the voodoo arts. I was witness of two voodoo ceremonies, just fascinating! These two ingredients are just a small part of the recipe that makes the complex and rich history of the African nation.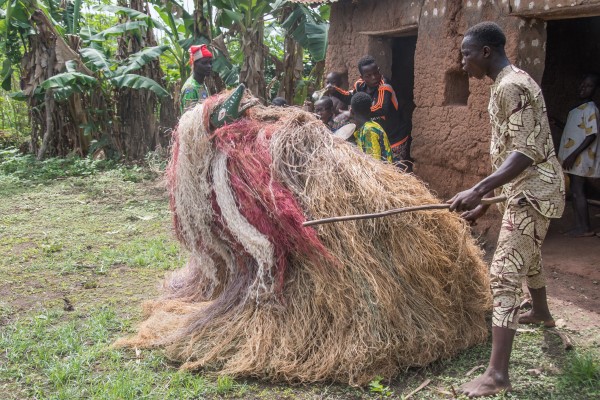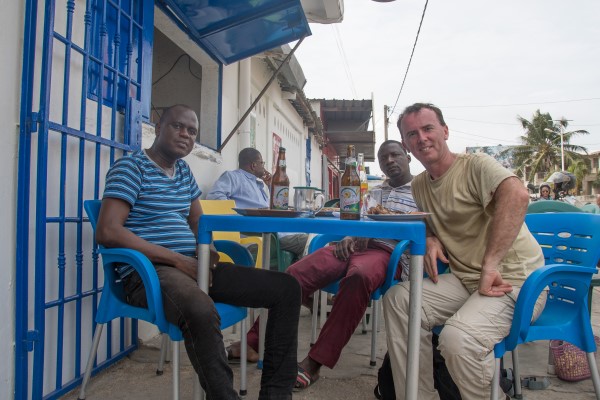 The nation is relatively small and has only a few large cities but Benin begs to be explores and rewards travellers with museums, wonderful architecture and markets that are truly memorable.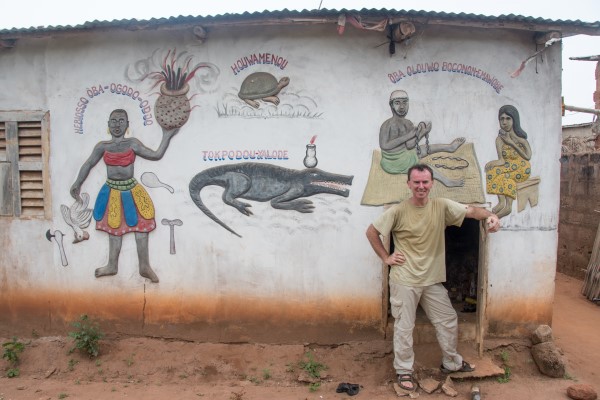 The national beauty of Benin also has a lot to tempt tourists. From the paradise Atlantic beaches fringed with palm trees to the national parks teeming with exotic beasts such as lions, cheetahs and elephants as well as rare bird species.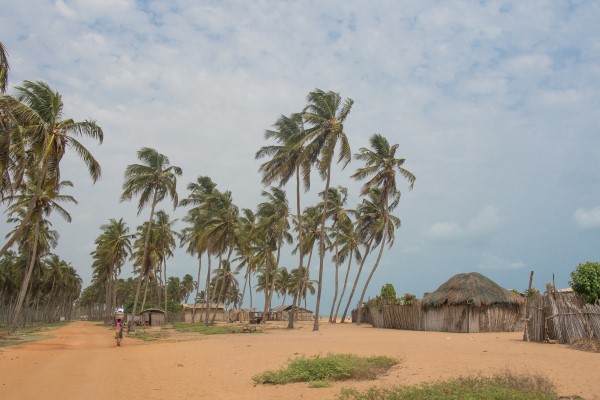 Benin may occupy a dangerous looking region of Africa but it is remarkably suited to tourism and is truly an unspoiled destination. The roads are good and the amenities for travellers are better than in many other African countries.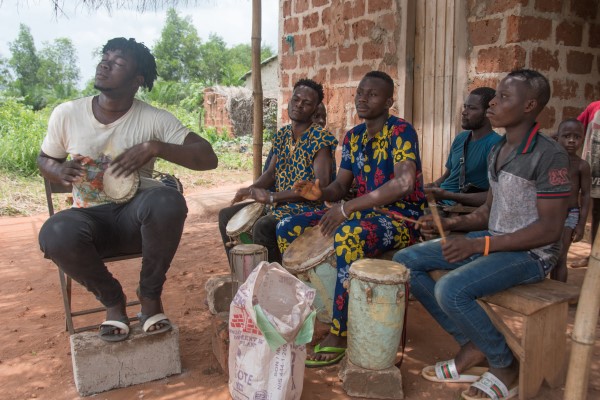 A trip to Benin will feel like a true adventure as there is still so much to discover and the country is only just beginning its life as a tourist destination. Benin is a good introduction to Africa as it has it all: great wildlife, great beaches, great people and culture and it caters well for tourists without felling like a tourist destination.