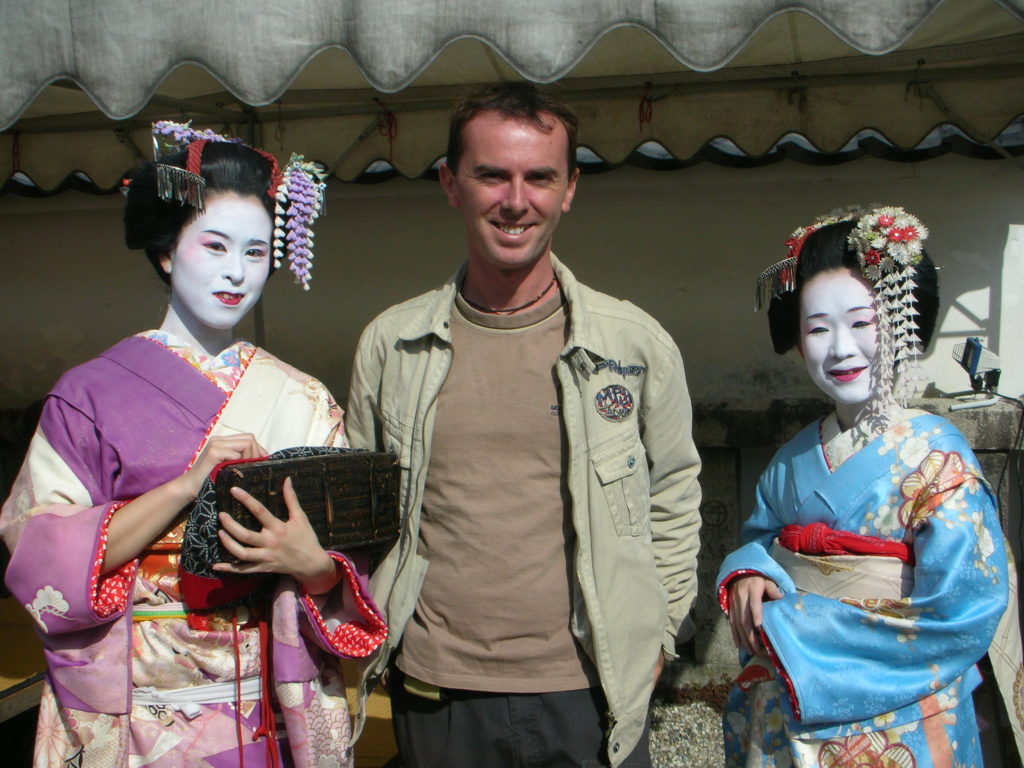 Hello, I am Dominiek, born in the Flemish Belgian region on an very warm day in April 1976. Since my birth, I have lived in Wervik, a town right at the border with France.During my childhood, I loved exploring the Flemish countryside by bike. But, from the age of 18, I became more curious about exploring other places across the border. One unexpected trip suddenly followed; I got my first flight ticket with destination Istanbul in 1995. From that trip on my interest in different countries and cultures has always been growing and growing until now.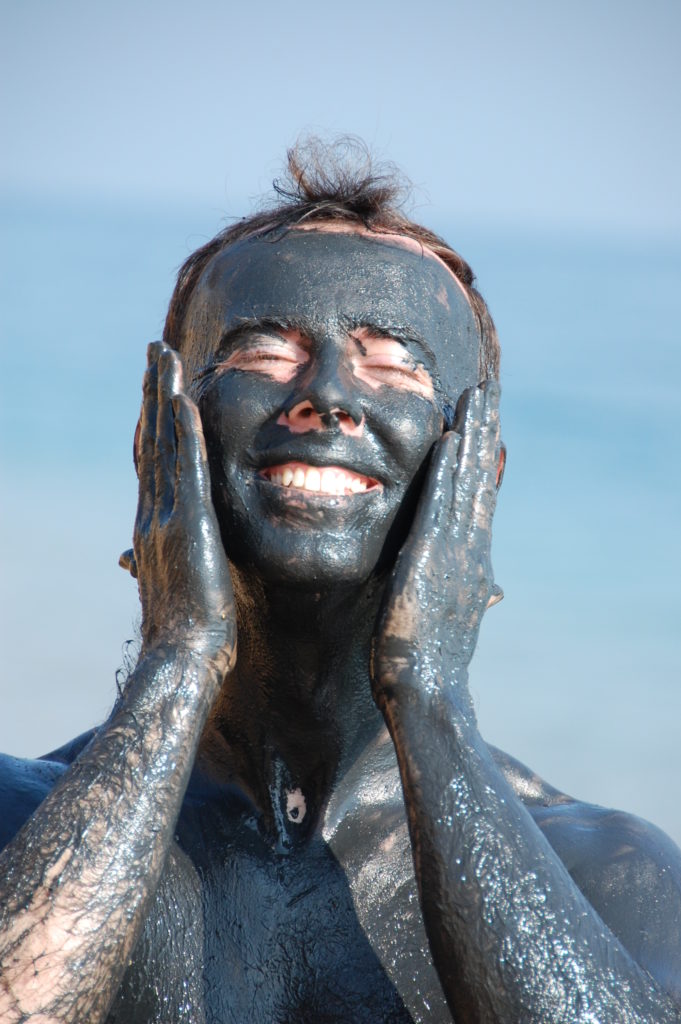 How the times have changed…
During the pre-internet days I shared stories about my adventures with people at home using a faxmachine and letters! No matter where I went, my parents were always in a kind of permanent panic. In the 90's, I 've sent many postcards and had to use expensive pre-paid phone calls for keeping contact with my family. That's why during a long world trip I could only communicate with my family and friends once every few weeks.
Twenty years ago, my backpack was stuffed with film rolls and slides but now I have the possibility to share my adventures through live 4K video reports. My camera and I have always been inseparable.
During my early years of exploring the world I had to travel with a map. Thus, I had to understand a basic level of geography that is far beyond common sense any backpackers have today. Next to maps, I didn't leave without Lonely Planet guidebooks as well. Back in those days, there were
no more resources for decent travel advice. Nowadays I still love paper guides and maps, they reflect me back to those early years of travelling .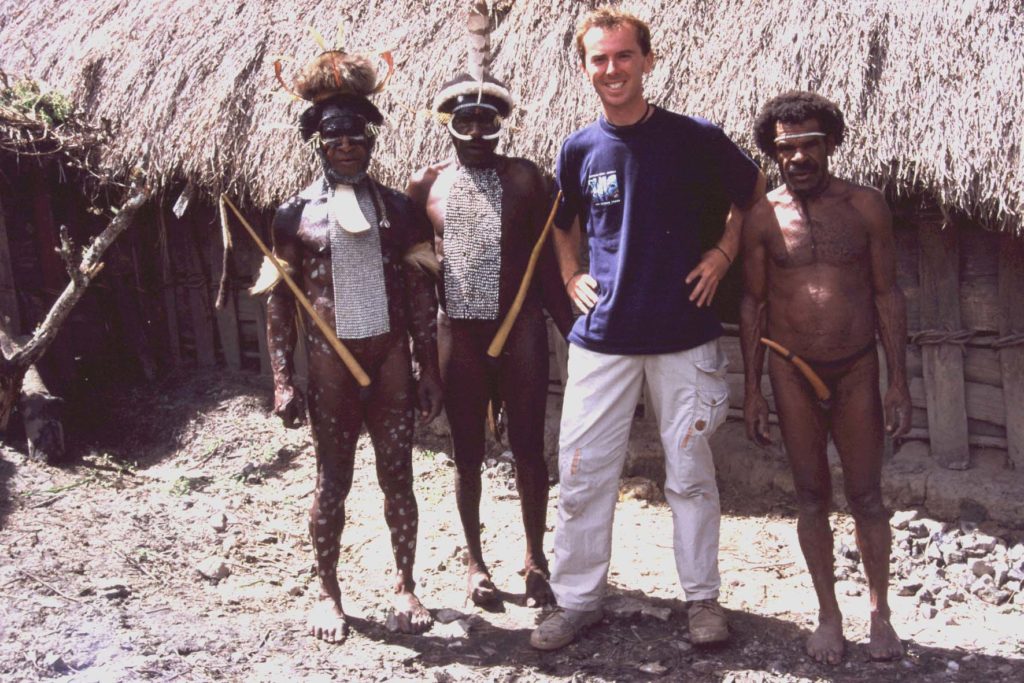 How my life has changed…

I lived and worked in Thailand from 2004 to 2008. My guesthouse, restaurant and travelagency "Thai basecamp" was located in the famous beach town Phuket. Afterwards I returned to my hometown Wervik, where I bought my own property and transformed it into a travel and culture house "Buddhas".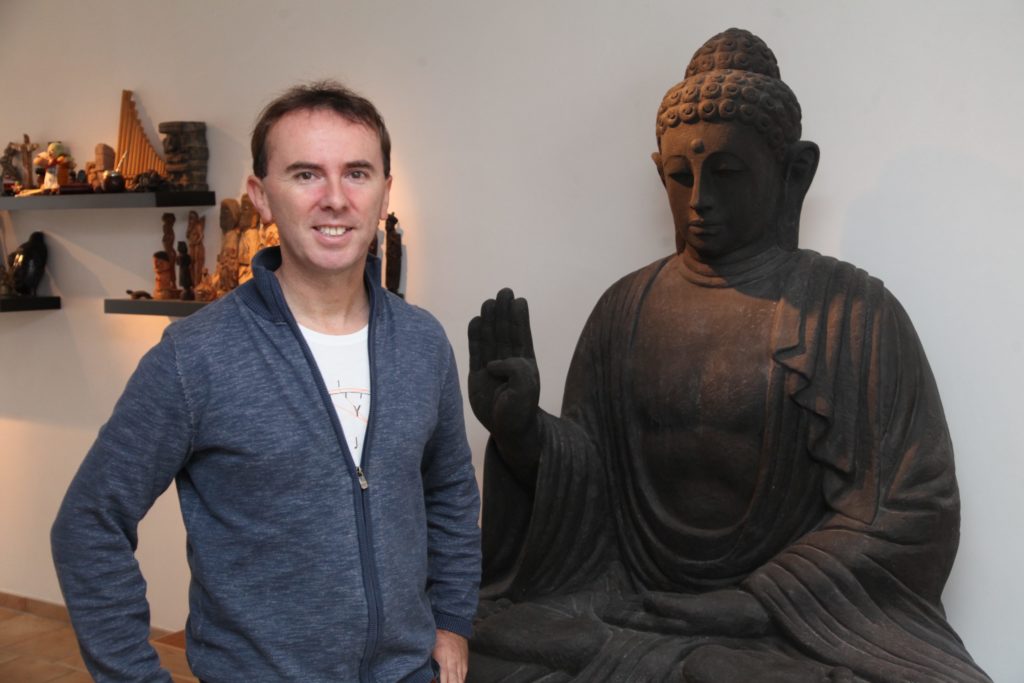 In 2009 I started with "Travel & culture house Buddhas".
It's completely decorated inspired on my travels, because I want to share my knowledge and experiences with others. Everybody is welcome! At "Buddhas" you will find several photos and original souvenirs brought from different countries. It is even a meeting place where travel associations, organizations or classes are always welcome. All travel information is well maintained on my extensive travel library. "Buddhas" is a gathering place of travel memories and at the same time new travel plans are constantly born here. And all this is a 100% from my passion and in a non-commercial way.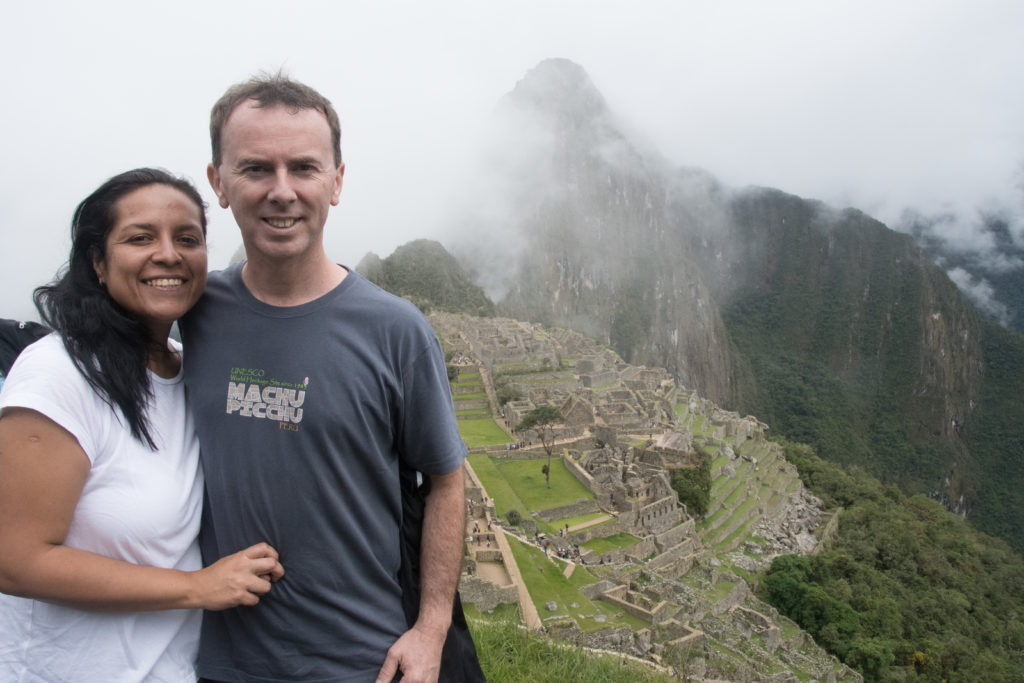 During one of my many long trips I ended up in Budapest. In a backpackers hostel and I started talking to Katia, a Peruvian girl who was studing in Madrid and spent the summer break with friends travelling in some European countries. When I started talking about my experiences in Peru, where I stayed for some months, the ball started to roll, and we kept in
contact. Right after my trip I invited Katia to Belgium, and we haven't been apart since then. In 2015 we married and now we are living together at "Buddhas".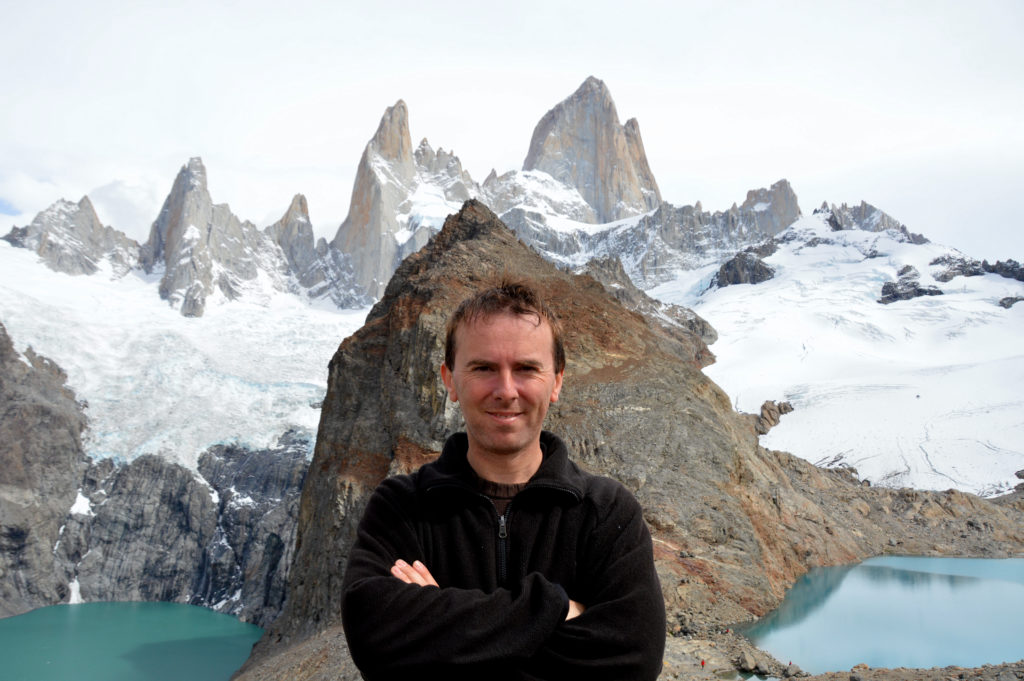 The irresistible urge to go explore the world over and over again brought me in the past 25 years to more than 130 countries. Maybe someday I can reach my goal of travelling all the countries in the world.