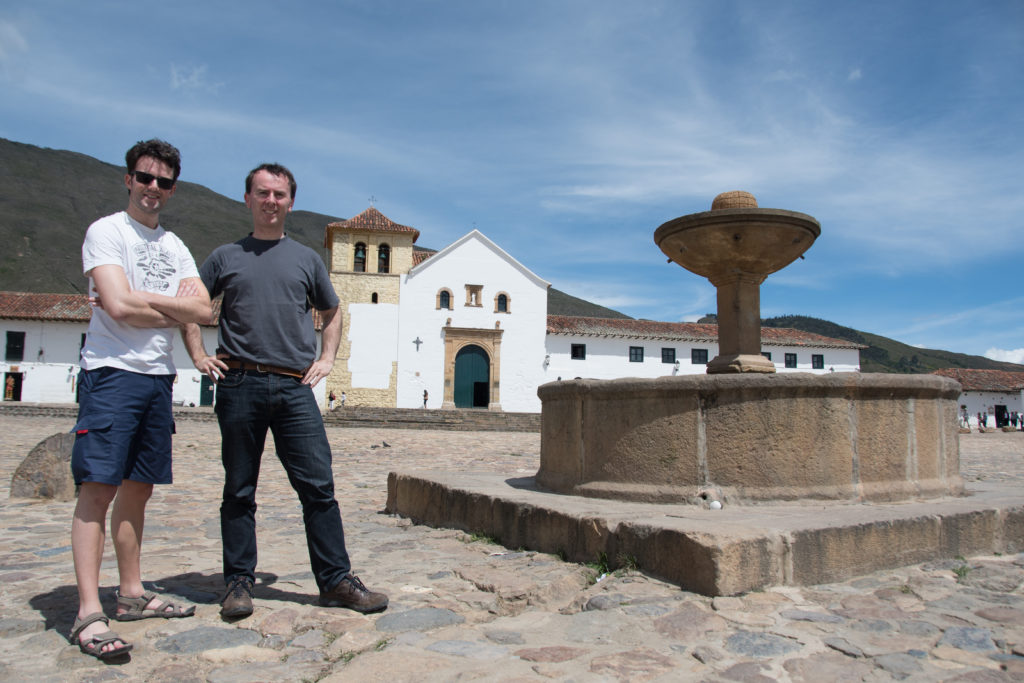 Colombia is a country of variation and contrast. From beautiful mountain landscapes to pristine rainforests, From beautiful colonial cities to attractive Caribbean beaches. The enormous cultural variety is expressed through different ethnic groups, dances and languages.
Not long ago, Colombia was one of South America's best-kept secrets, but nowadays the situation is fine and it has never been easier to discover
The typical Colombian music styles like cumbia and salsa are constantly present and the colorful vibrant country everyone with open arms.
Together with my travelcompanion Fabrice and i travelled around Colombia for almost 3 weeks during the month of May.Here are some impressions.